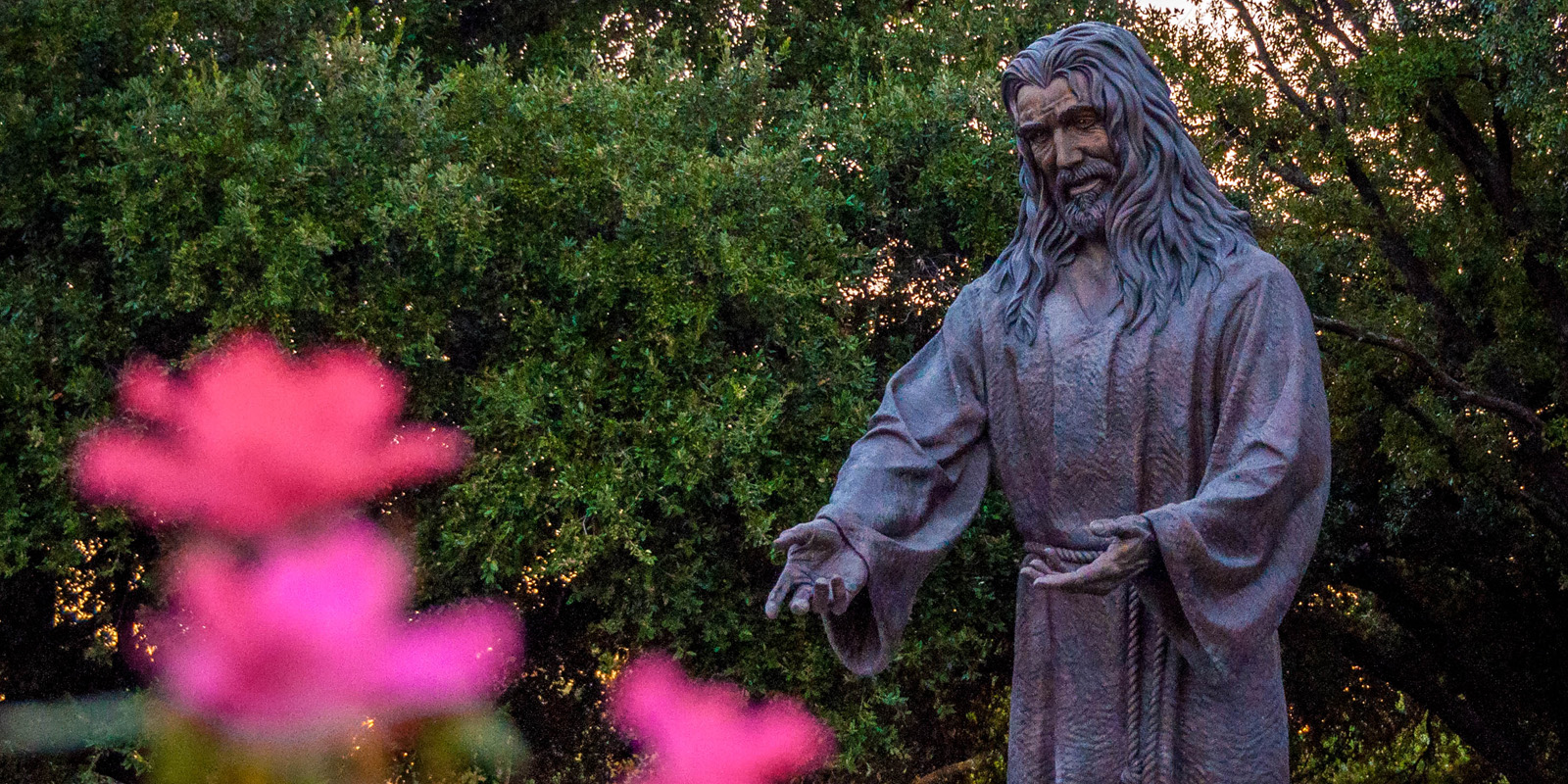 "Come to me, all you that are weary and are carrying heavy burdens, and I will give you rest." - Matthew 11:28
Prayer Blanket Ministry

Please note our current prayer blanket procedures:
• Prayer blankets may currently be requested for members and regular attendees of FUMCR and their immediate family members.
• A member of the Caring Ministry Team will contact the requester within a week of receiving the request.
• We cannot accommodate last minute/emergency requests. Prayer blankets will be ready for pickup within two weeks of request date.
• Knots will not be tied prior to pick-up.
• Pick-up arrangements will be made between the requester and Caring Ministry team member.
• The requester has the responsibility to see that the blanket is prayed over and knots are tied in the fringe.
Each blanket is specially prepared for its recipient with fringe and machine-embroidered United Methodist cross and flame. Requesters personally deliver them as a symbolic covering of prayer.
This ministry depends solely on donations of time, money and fleece in order to provide this meaningful symbol of our faith in God's power to comfort those in need.
Read about how you might help.