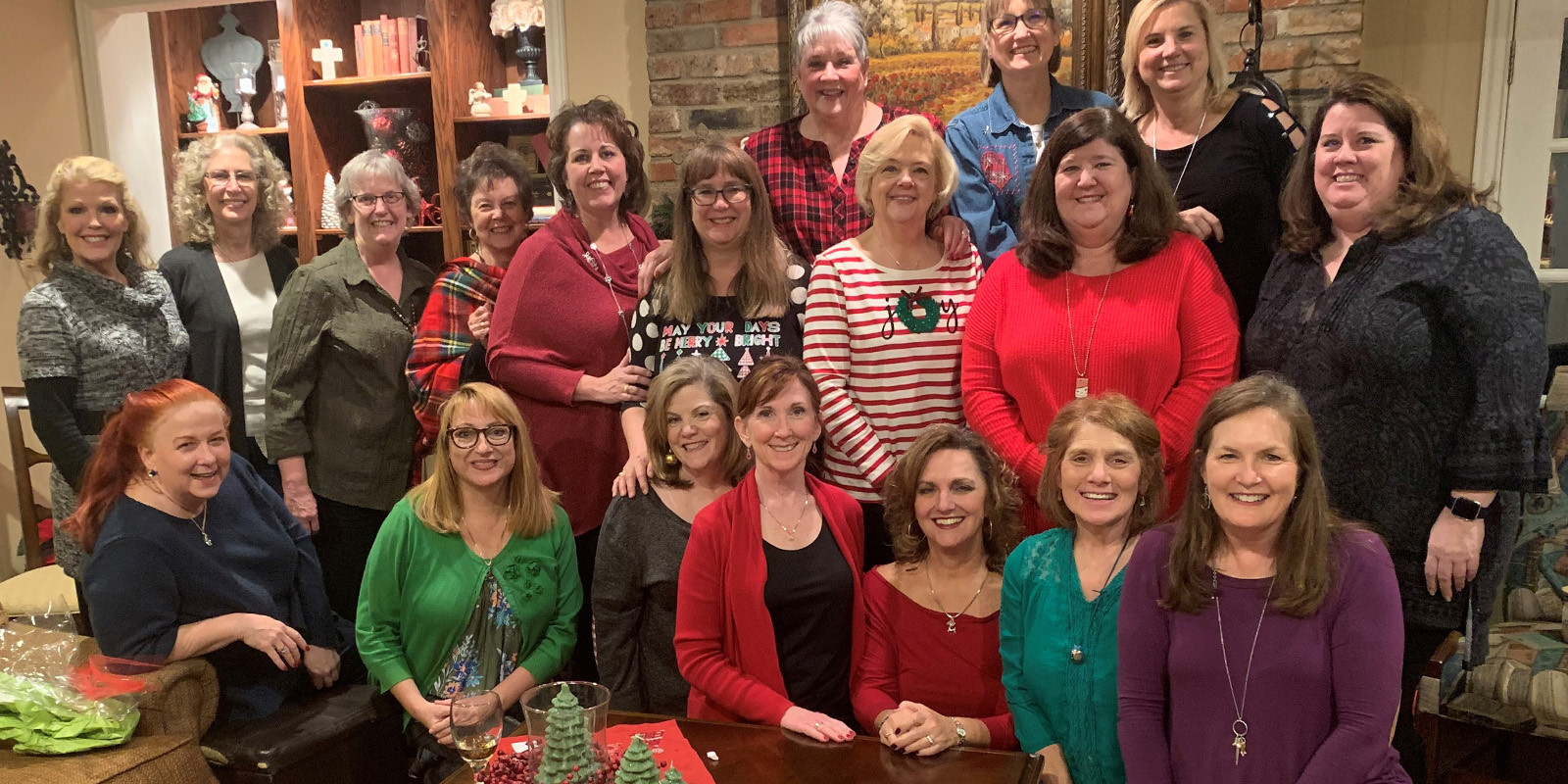 Women's Ministry
Picture: UMW Hannah Circle
Let all that you do be done in love. - 1 Corinthians 16:14
United Methodist Women
United Methodist Women is a mission oriented community of nearly one million women whose purposes include:
• Spiritual growth through knowing God and Jesus Christ;
• Developing a creative supportive fellowship;
• Participation in the global ministries of the church; and
• Developing and using skills for service, leadership development, and personal growth.
UMW at FUMCR provides support for the needs of women and children in our congregation and our local community as well as financially supports UMW nationally and internationally through monthly circle meetings, semi-annual unit meetings, and semi-annual project parties. Need help finding your place? Contact Membership Co-Chair Diana Ramsower (214.335.4671 / dramsower@sbcglobal.net).
system-region