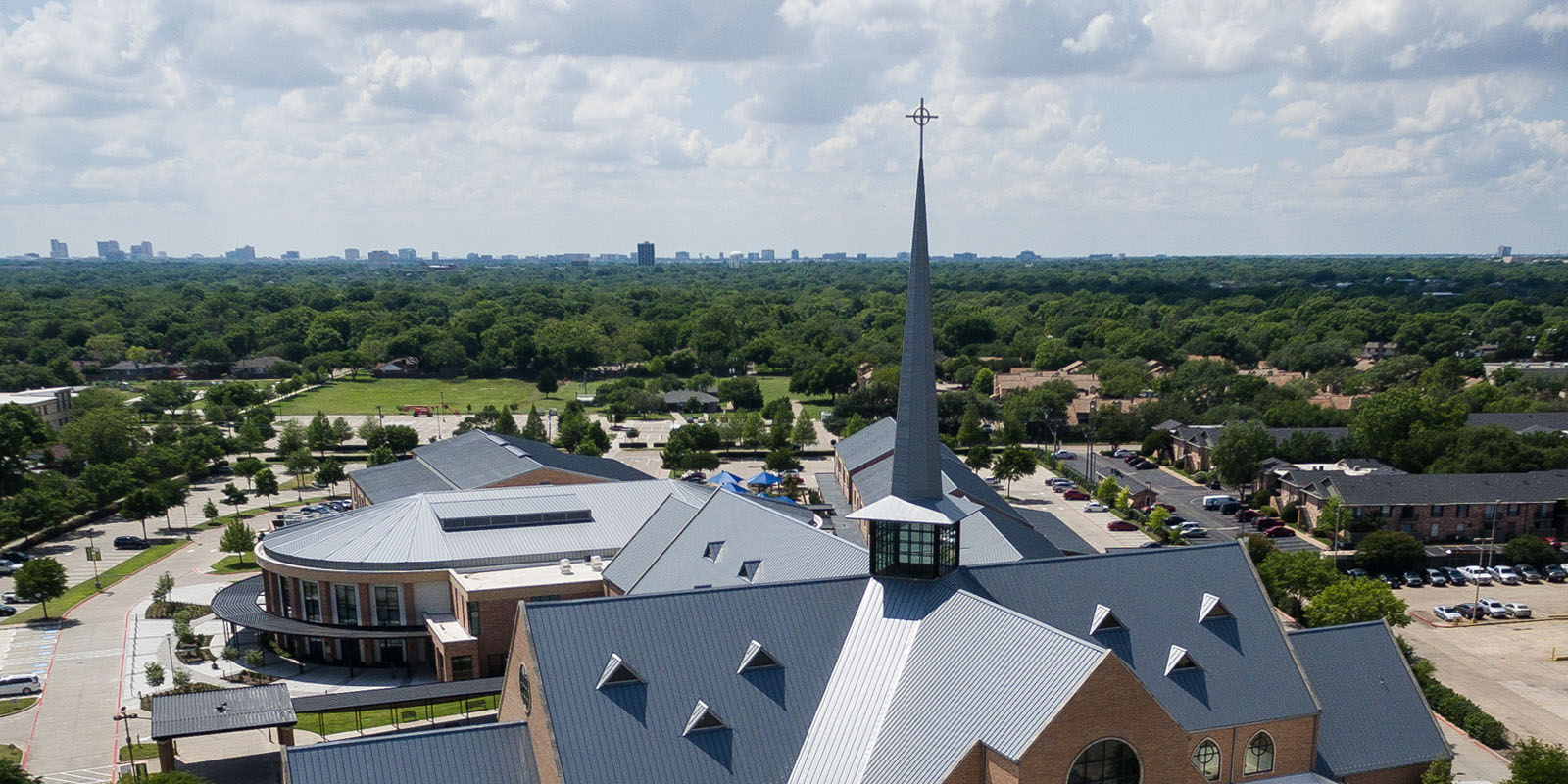 For where your heart is, there your treasure will be also. - Matthew 6:21
Job Opportunities at FUMCR
Jump to: Membership Secretary Preschool Teacher Organist/Music Associate
---
Membership Secretary (part-time)
Job Duties
Candidate must be extremely detail oriented and organized. The position requires frequent data entry and some analysis tasks.
This person is expected to embody the mission of FUMCR to welcome people for Christ, grow people in Christ, and serve people with Christ.
Job Requirements
Candidate must be comfortable working in a United Methodist Church environment, with the following qualifications:
Education & Experience:
• Undergraduate degree preferred
• Previous administrative experience preferred
• Proficient at Microsoft Office, specifically Excel
• Experience in record keeping is a plus
Other Knowledge/Skills/Abilities:
• Strong interpersonal, communication and organization skills
• Detailed oriented
• Demonstrates enthusiasm and positive attitude
• High degree of initiative and accountability
• Ability to work collaboratively
Job Pay and Benefits
Compensation will be based on education and experience.
Job Hours
20-25 hours/week - Mondays and the remainder of the week is flexible
How to Apply
To apply, please email your resume and cover letter to Lynnita Jessen - ljessen@fumcr.com
---
Preschool Teacher - Weekday Kids at First
Our Christian-based, school-year program has a firm foundation and is excited to offer Parent's Day Out, Preschool, and Kindergarten. Our mission is to focus on each child's spiritual, emotional, physical, cognitive, and social development.
We are seeking individuals who have a passion for working with young children. Opportunities are available for teaching two - five days each week from 9 am - 2 pm.
Application includes questions regarding applicant's education, previous employers, experience with young children, qualifications, approaches to gauging success and discipline, basic goals to develop the whole child, and three references.
Contact: Patti Puchala, Weekdays Kids at First Director - patti@weekdayskidsatfirst.com or 972.996.0125
---
Organist/Music Associate
First United Methodist Church, a 6,000-member church in the north Dallas community of Richardson, Texas is seeking a full-time organist. Applicants should be comfortable playing a variety of styles, from high traditional music to gospel, as well as modern arrangements of sacred music.
Responsibilities include:
• Accompany Chancel Choir (adults) and Ensembles
- Rehearsals each Wednesday evening from 7:00-9:00
- Anthems each Sunday morning at 9:45 and 11:00
- Choir Retreats
• Play worship music at all three Sunday morning traditional worship services (8:45, 9:45, and 11:00).
- Worship music includes prelude and postlude, hymns, Doxology, all Chancel Choir anthems, accompanying soloists and ensembles, and any transitional music.
- Hymn playing is an important part of our worship experience, and familiarity with hymns is key.
- Periodically include church instrumentalists, adults and youth, in preludes or special music
• Collaborate with the Director of Music in selecting hymns and provide input on director's anthem choices.
• Play for memorial services/funerals and weddings in our church, or contact others on the sub list to play.
• Play additional liturgical services throughout the year, including Ash Wednesday, Maundy Thursday, Good Friday, and Christmas Eve as well as concerts/major works at Christmas and Easter. Other special services include Service of Hope (during Advent), Confirmation and Easter Eve Baptism.
• On occasion, participate in online worship recording.
• Possibly play for summer musicals (children and adults).
• Oversee organ and piano maintenance and repairs.
• Arrange for qualified substitute organists or pianists during absences.
Instrument:
Four manual, 75-rank Johannes Klais (Bonn, Germany) pipe organ. Stop List
Education:
Bachelor of Music or higher. Preferably Master of Sacred Music.
Compensation:
Full-time salary and benefits.
Start date:
January 2024
How to Apply:
Please send cover letter and resume to Michael Lightfoot, Director of Music, mlightfoot@fumcr.com. Resumes accepted no later than Friday, October 6.