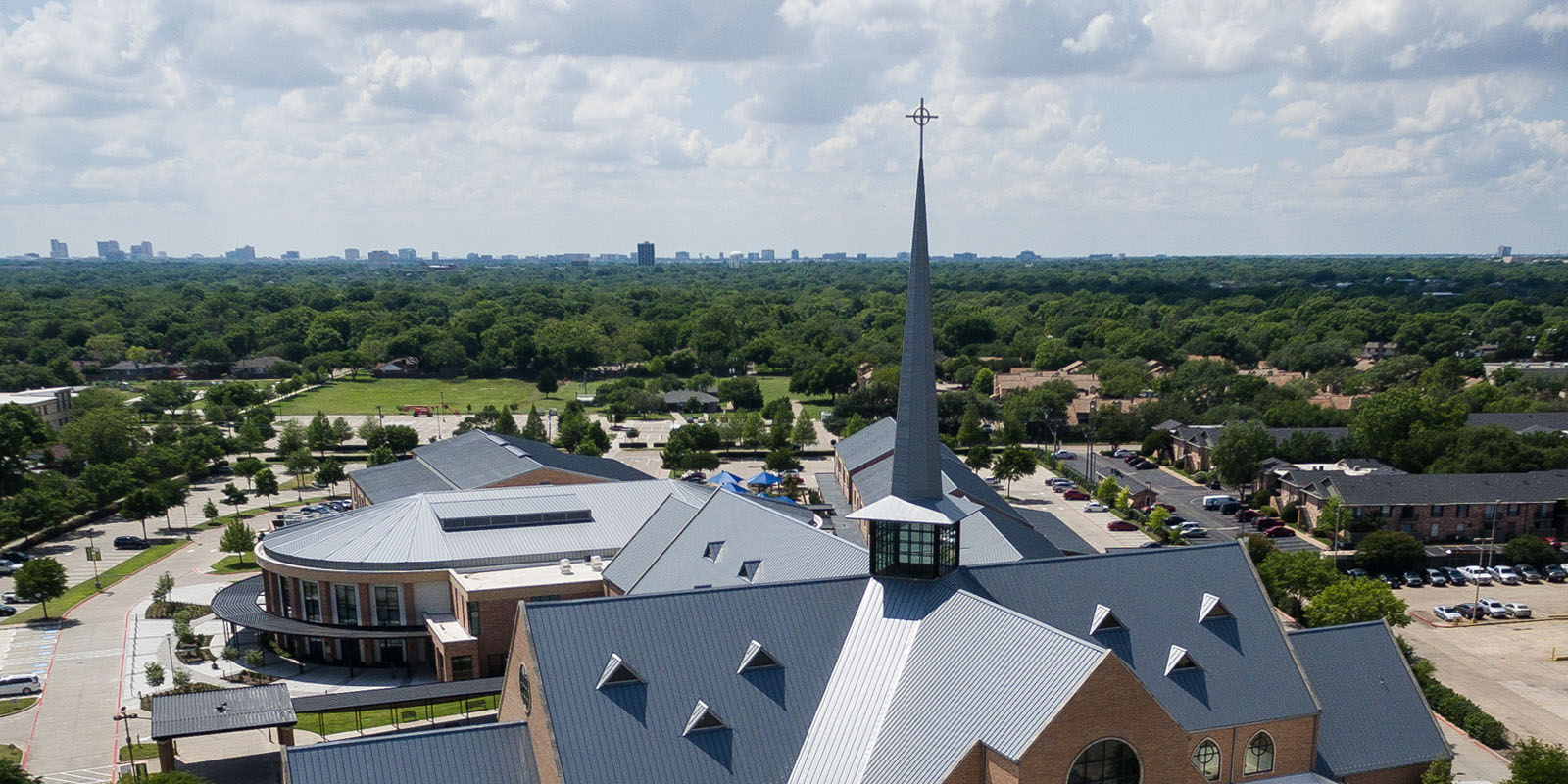 For where your heart is, there your treasure will be also. - Matthew 6:21
Annual Campaign 2022
We are called to share the light and love of Christ with others. We move forward with hopeful confidence to share the love that has been graciously shared with us. As we enter into this new year, we remain steadfast in our identity as generous people. Each contribution, regardless of size, makes an impact in the lives of those in our community.
We invite you to pray about your commitment to the 2022 annual campaign, and join us as we continue living out our mission in this season and the seasons to come.
PLEDGE ONLINE set up New online giving Revise Online Giving
2022 Operating Ministry Budget
23% • Worship and Music
10% • Welcoming and Faith Formation
19% • Outreach and Caring
12% • Family Ministries
22% • Facilities and Administration
14% • Debt Service
Total: $6,266,738
Questions? Our Finance Office is happy to help!
Stachia Brothers, Contributions Manager, sbrothers@fumcr.com, 972.996.0131
Dianne Weideman, Director of Finance, dweideman@fumcr.com, 972.996.0106