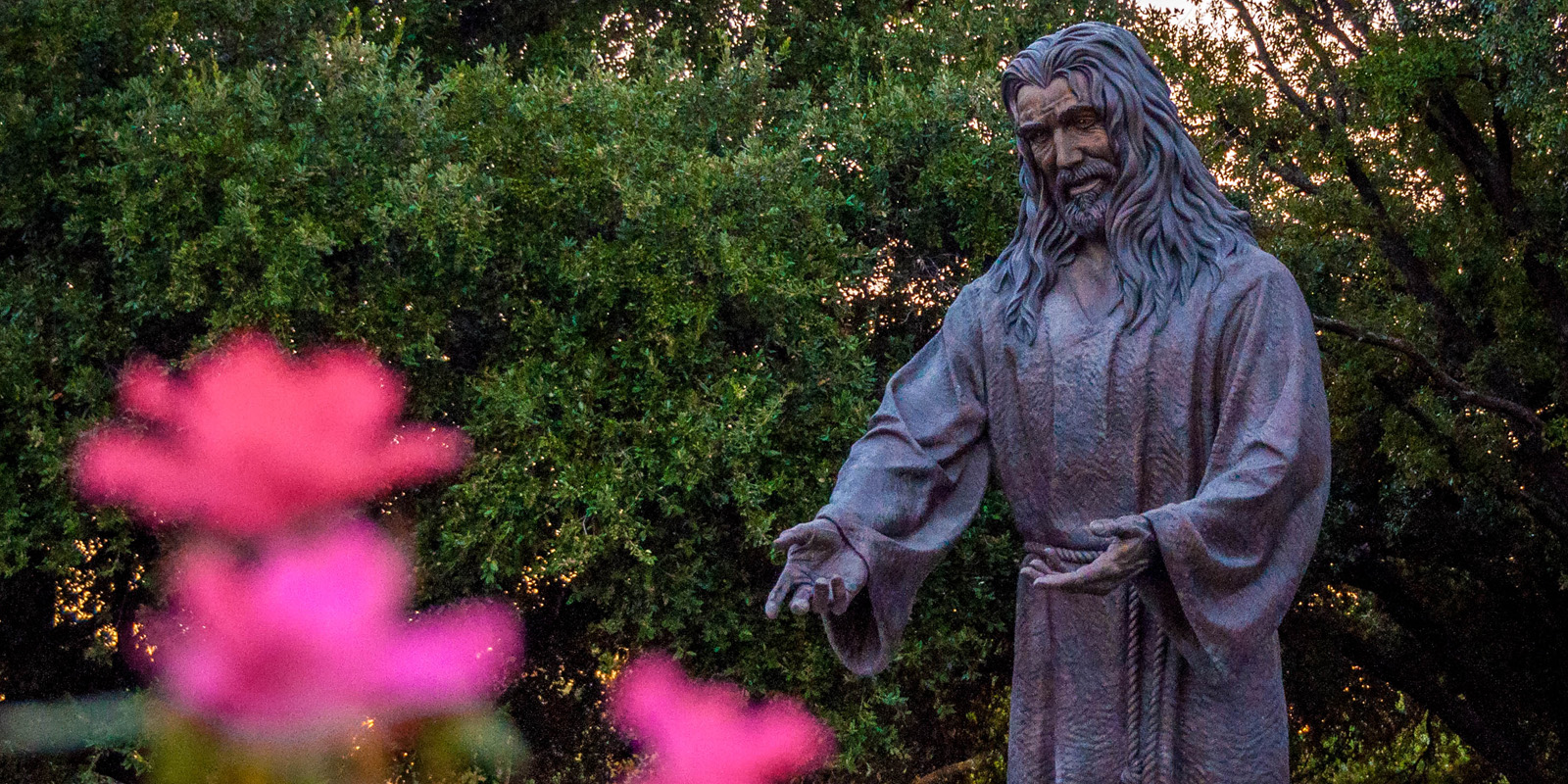 "Come to me, all you that are weary and are carrying heavy burdens, and I will give you rest." - Matthew 11:28
Becoming One Again
An 8-week program, held each spring and fall, that provides intentional steps toward healing and wholeness during and following divorce.
Next Session:
Mondays, Sept 13 - Nov 1, 7-8:30 pm, Room 208
Registration opens July 1
$20 fee covers materials and can be paid online with registration, which opens one month prior to the session.
Zoom link and meeting information will be provided in registration confirmation email.
Divorce may bring about a change of hopes and dreams and the reconfiguration of life and family. The process of divorce is full of emotion and can result in disorientation. God heals, even the pain of divorce.
Becoming One Again will help you:
• sort feelings;
• process your thoughts;
• feel supported as you find hope and healing; and
• develop healthy steps toward rediscovering your life and becoming whole again.
Becoming One Again is open to individuals at any stage of the separation/divorce process, as well as those who have been divorced up to three years but who have not completed a divorce recovery program.
For more information, contact Dr. April Johnson Bristow - april@fumcr.com, 972.996.0139.