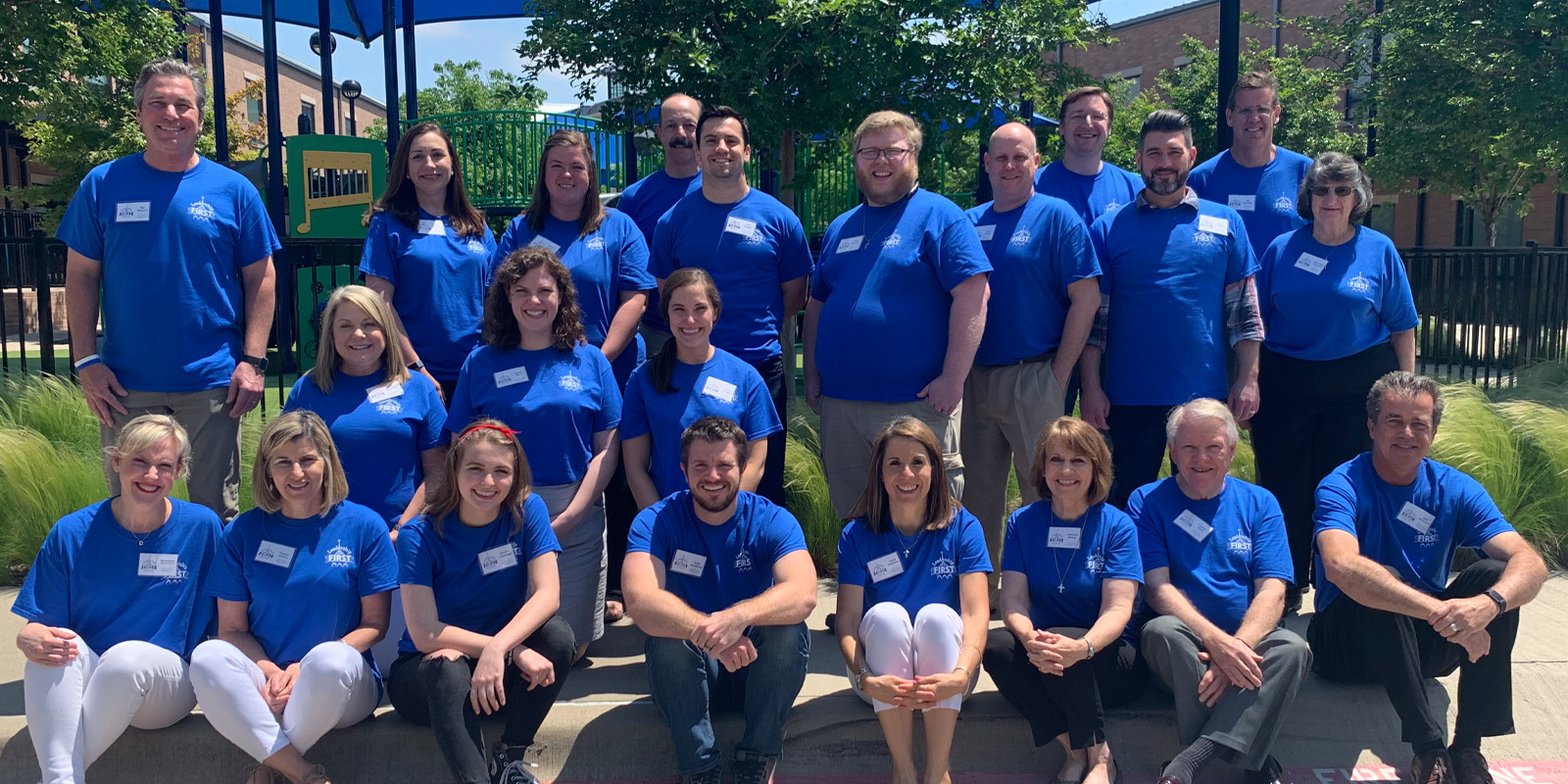 Then Jesus said ... "If you continue in my word, you are truly my disciples; and you will know the truth, and the truth will make you free." - John 8:31-32
Senior Adult Ministry
EXPERIENCE friendship with others
GROW in your relationship to God
SERVE others
SHARE the benefit of the depth of your life experiences with the church and community
This ministry is always open. Friends and neighbors are welcome in our groups and programs anytime.
We look forward to seeing you online until our programs resume in person!
---
Senior Adult Newsletter - The Gazette
972.996.0160 www.firstrichardsonhelpers.org
A faith- and community-based handyman program of seniors helping other seniors in the community with minor home maintenance and repairs, with a key focus on safety issues.
Medical Equipment Loans
DME Exchange of Dallas
214.997.34639 / saustindmeexchange@gmail.com / dfwdmeexchange.org/equipment/need-equipment
12015 Shiloh Road, Suite 130, Dallas, TX 75228
Mon - Fri, 9 am - 4 pm
---
Faith Formation This Week