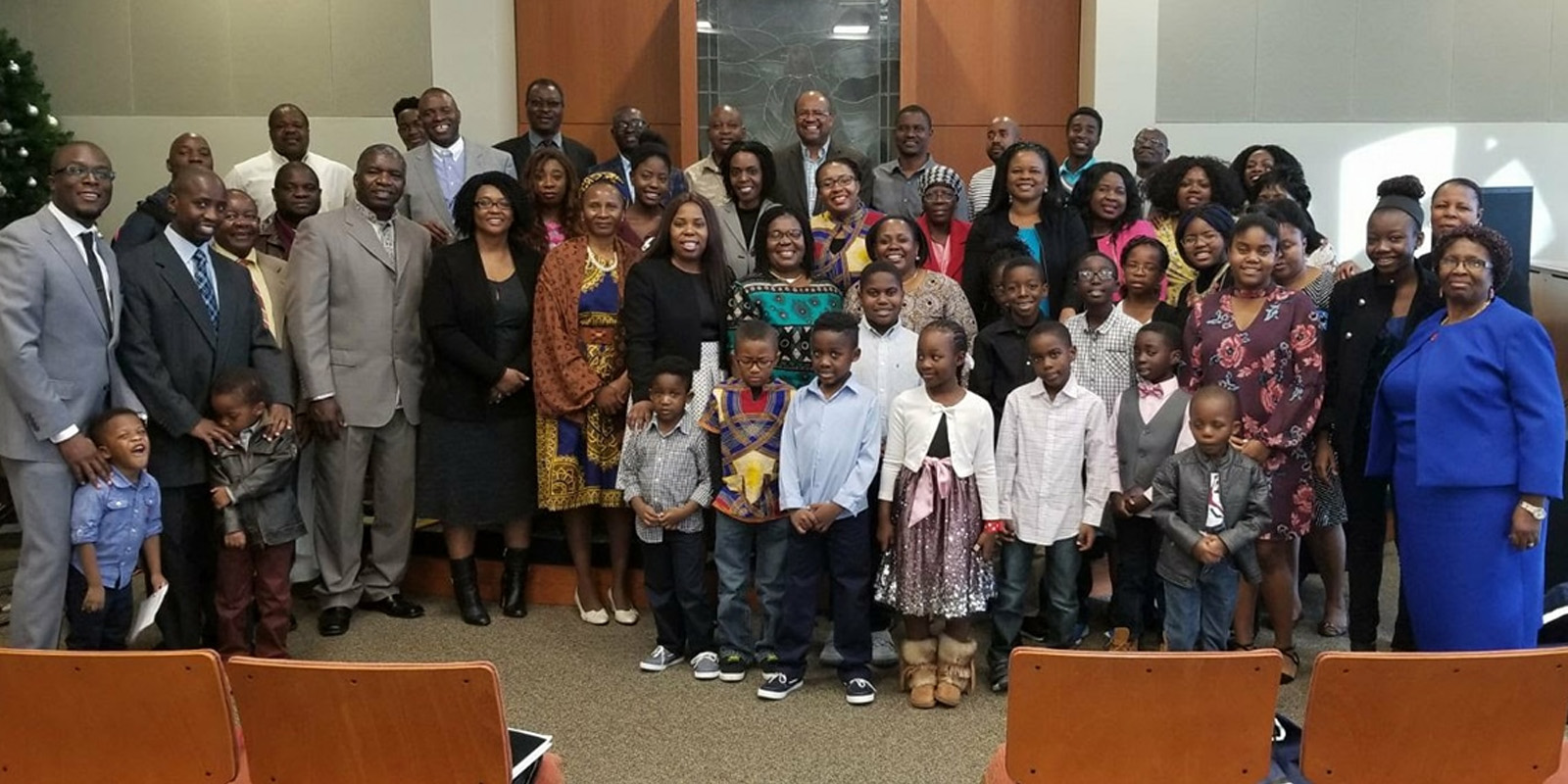 For from God and through God and for God are all things. To God be the glory forever! Amen. - Romans 11:36
Zimbabwe Worship
Sundays • 12 noon • Chapel
We're worshiping together in person. Please come!
Wednesdays • 9 pm • Audio
Prayer Line - Toll free 712.832.8330 / Access code 2946324
About Us
We are committed to reach out to our friends, families, co-workers, and neighbors to fellowship with us (via Zoom for now) and to share the love and grace as Jesus Christ has taught us. We believe that Christian life is one of constant growth and development, therefore we are focused on growing our faith together with our fellow members and encourage the spirit of servanthood within our church and the community.
You are the light of the world. A city on a hill cannot be hidden. Neither do people light a lamp and put it under a basket. Instead, they set it on a lampstand, and it gives light to everyone in the house. In the same way, let your light shine before men, that they may see your good deeds and glorify your Father in heaven. -Matthew 5:14-16
Learn More
• Follow us on Facebook - facebook.com/FUMCRZIMBABWE
• Contact Prosper Jechete at pjechete@yahoo.com
Follow Us on Facebook