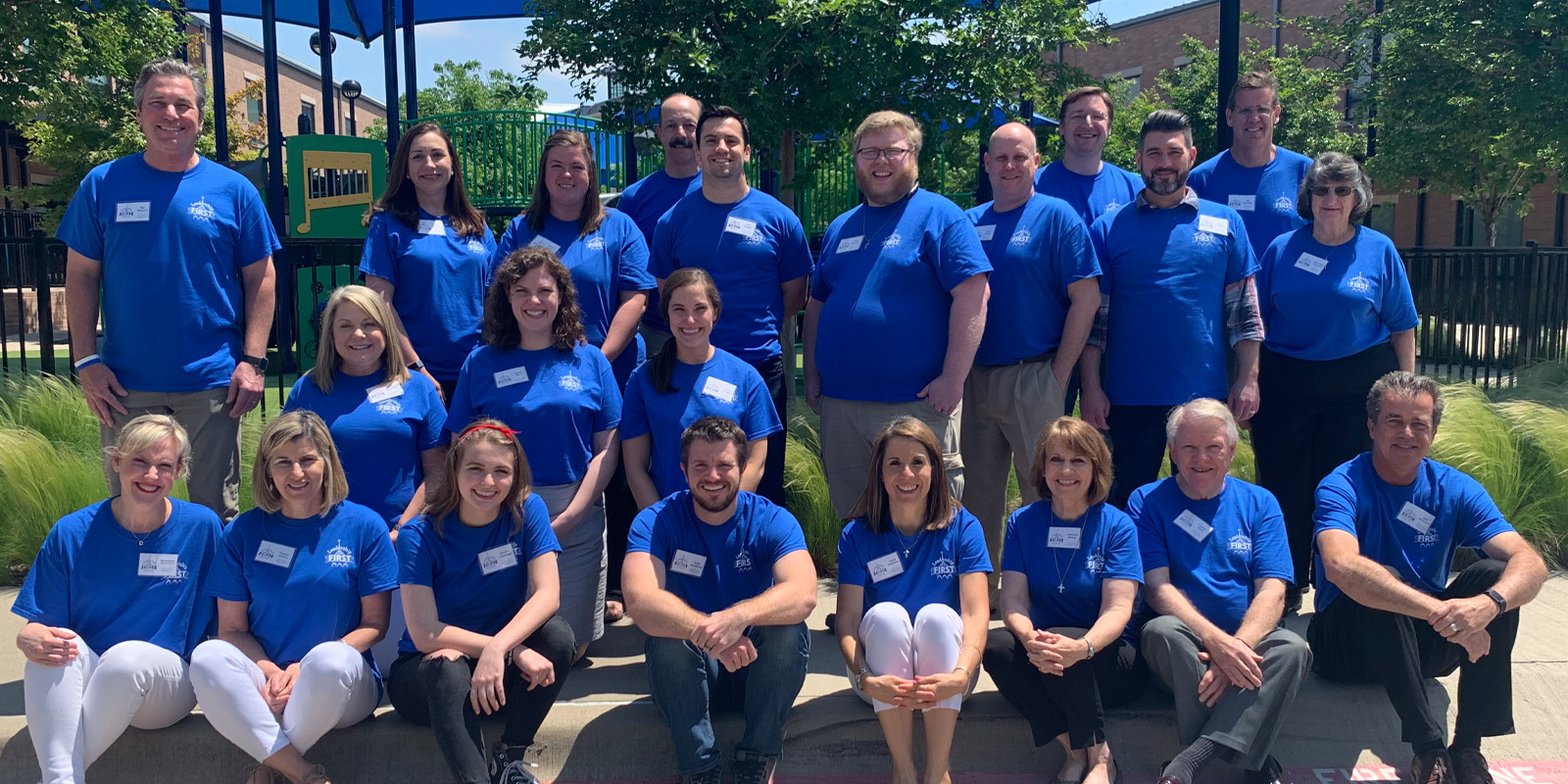 Then Jesus said ... "If you continue in my word, you are truly my disciples; and you will know the truth, and the truth will make you free." - John 8:31-32
Faith Formation
Adult Ministry at FUMCR encompasses a wide variety of opportunities to engage in intentional faith development. Regardless of the length one has been a Christian, the opportunity for growth is always present. For age-specific opportunities, please visit Young Adults or Senior Adults pages.
Small Groups are support groups of up to 7 people who seek both to grow into a deeper relationship with God and discern ways to put their faith into practice in their everyday lives through authentic relationships with one another. Whether you are new to the Christian faith, have been a life-long Christian, or are somewhere in between, you are welcome!
Short term Bible and topical studies, led by a pastor or lay leader.
Open groups that meet weekly for study and discussion.
Sunday morning groups of various ages, sizes, leadership and topics. Groups include study, service and social aspects and are always open to new people.
Small groups within United Methodist Women that meet monthly for learning, service and fellowship.
---
Faith Formation This Week