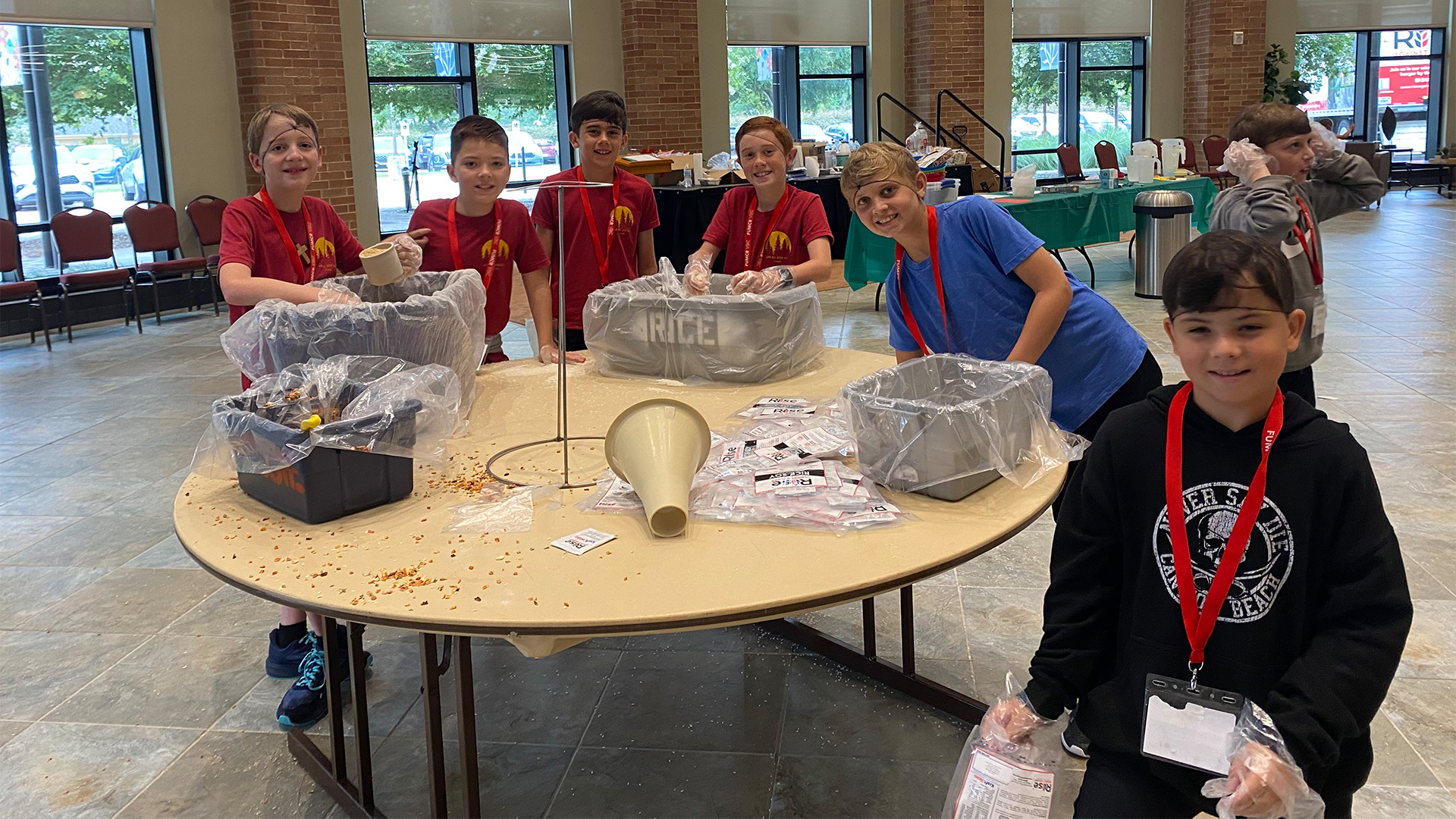 Missions & Community Engagement
And the king will answer them, "Truly I tell you, just as you did it to one of the least of these who are members of my family, you did it to me." - Matthew 25:40
Sawdust Brothers Woodworkers
Interested in developing your woodworking skills with a group? Whether you're new to the craft or have years of experience, you're invited. The group, which despite the name does include women, gets together periodically in the wood shop to discuss projects, learn techniques from each other, and build items.
Profits from an annual October show and sale provide funds for projects for the church and other non-profit organizations. Sawdust Brothers accepts donations of woodworking tools.
Recent Projects
Altar tables for FUMCR modern worship, youth ministry, and children's ministry
Furniture for Ark House
Bead Boxes for Beads of Courage
Learn More
Contact: Phil Umphres, pumphres@yahoo.com
The wood shop is located at 515 Custer (across Custer from the main FUMCR campus) behind the "First Center" house.
---
Missions & Community Engagement This Week