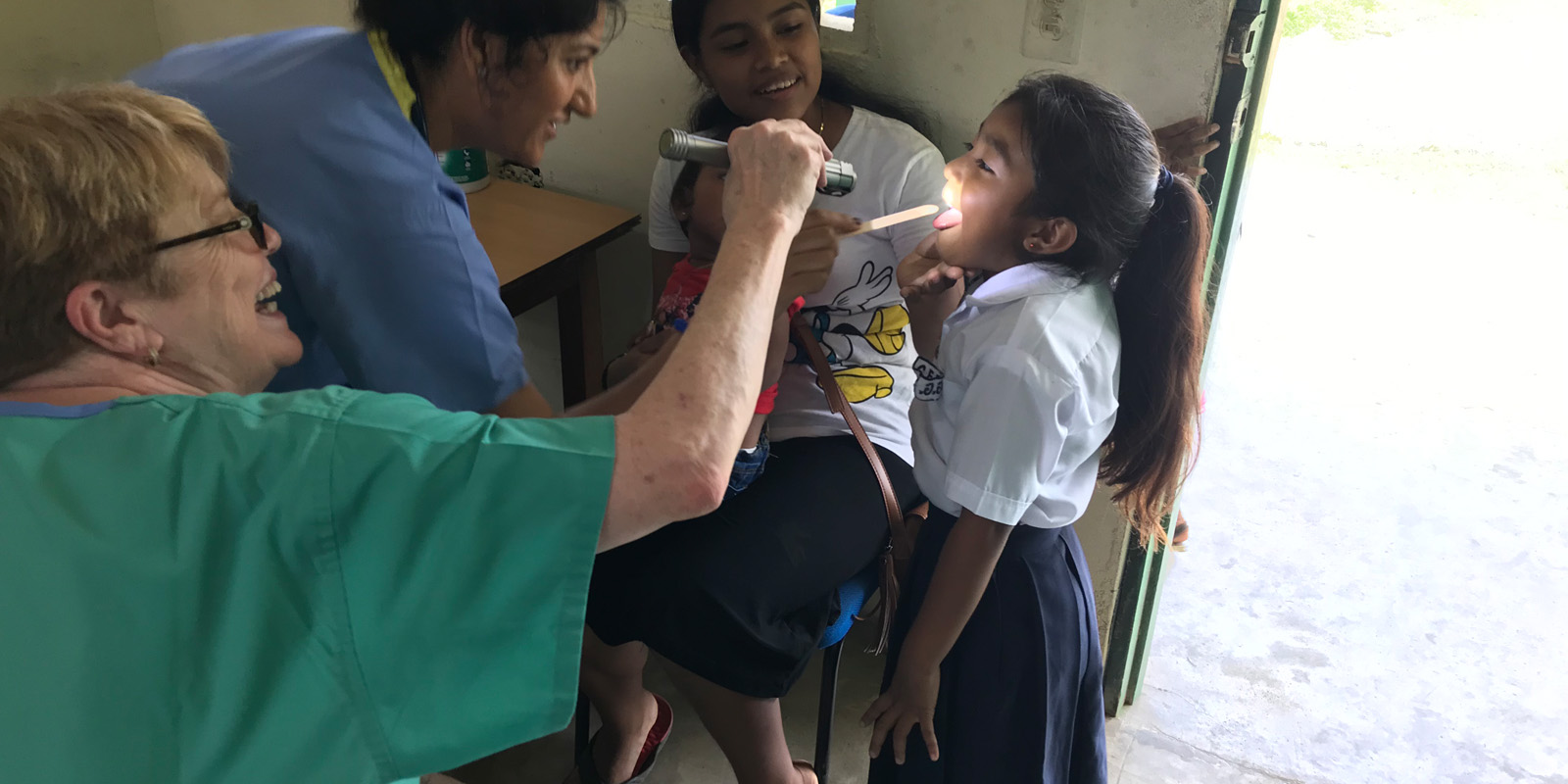 And the king will answer them, "Truly I tell you, just as you did it to one of the least of these who are members of my family, you did it to me." - Matthew 25:40
It's part of our mission and in our DNA:
Serve with Christ
Browse this page as well as the Give+Serve area of the menu to find opportunities to serve with FUMCR that fit your interests and availability.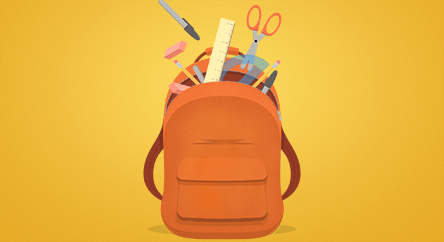 UMW Backpack Drive
$10 provides a backpack or supplies for a local child
UMW has a goal to provide 1200 backpacks to Network of Communities Ministries for children who need one for the coming school year. Additional backpacks will be given to our partner schools, Mark Twain and Greenwood Hills Elementary Schools, plus our Zimbabwe congregation children, and SPAN kids.
Your donation helps to meet this important goal of helping children in our area.
Three ways to donate:
• Online at fumcr.com/givenow
• Mail a check with "Backpack" written on the memo line to FUMCR, 503 N Central Expy, Richardson 75080
• Text the text the dollar amount of your donation followed by "backpack" to 972.499.6444, i.e. give $30 by texting 30 backpack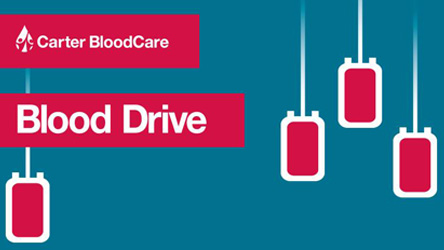 Blood Drive
Sat, July 31, 10 am - 3:30 pm, West Parking Lot
Donate blood and receive a Texas Rangers BOGO ticket voucher!
On the day of your appointment, you may complete your QuickScreen questionnaire online.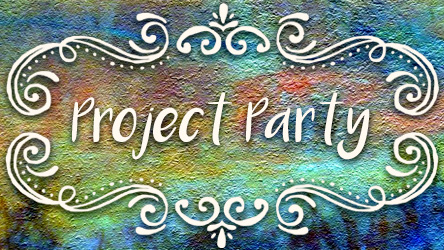 UMW Project Party
Tue, Aug 10, 11:30-1 pm, Rooms 226 & 227
United Methodist Women invite all women for a brief mission project benefiting our ministry partners. Great for those who enjoy working with their hands or crafting. Projects include:
- Making tray favors for Methodist Hospital patients
- Assembling bingo prize bags for CC Young residents
- Decorations for a Senior Adult Luau Party at Wesley-Rankin Community Center
- Assembling hygiene bags for Body and Soul ministry for the homeless
We're excited to be back in person working together to finish these quick projects and hope you'll join us! Bring your own lunch. Water, lemonade, and cookies will be provided.
Questions? Contact Pam Shamblin - pamfsham@gmail.com / 817.313.6757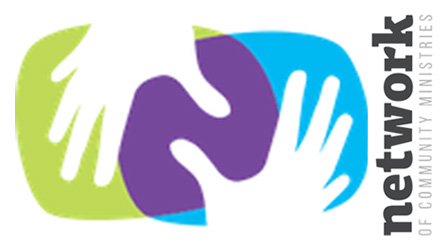 Network of Community Ministries
Network of Community Ministries is in need of compassionate and dedicated volunteers to help serve our neighbors in need.
Onsite options: Food Pantry, Clothes Closet, Food Delivery, Mobile Food Pantry, and Toyland Express.
Remote options: data entry, senior companion calls, and utility assistance.
Learn More & Sign Up to Volunteer
Network welcomes In-kind donations of regularly needed and seasonal items to help serve people in need.
Donation drop-off: Mon - Wed, 8 am - 3:45 pm; Thur, 12-7:45 pm; Sat, 9 am - 12 noon. (FUMCR volunteers receive donations at Network on Tuesdays, 1-3 pm.)
Monetary donations are always welcome.
Give via FUMCR Give directly to Network
Network of Community Ministries
741 S. Sherman St., Richardson, 75081
thenetwork.org | 972.234.8880
Mon - Thur, 8 am - 4 pm | Saturday, 9 am - 2pm