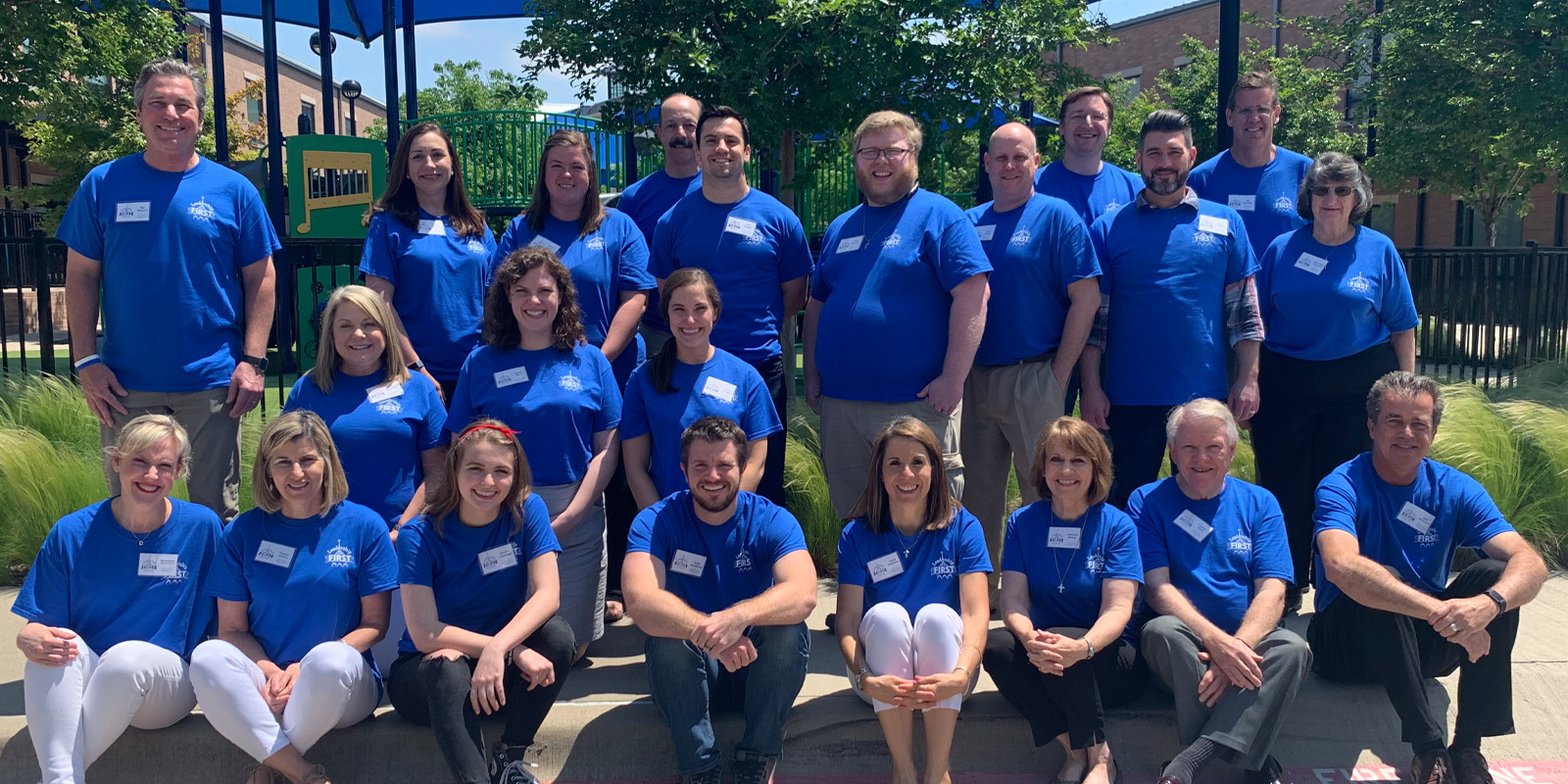 Then Jesus said ... "If you continue in my word, you are truly my disciples; and you will know the truth, and the truth will make you free." - John 8:31-32
Singles Fellowship Ministry
Serving Christ through faith, fellowship, service and care of God's people
Singles Fellowship is a dynamic ministry that serves single adults, ages 40+, through a variety of opportunities for faith development, service to others, care within and beyond the group, as well as social gatherings. Need a friend to sit with during worship service? Join us in 11 am traditional or modern worship services where we sit as a group.
Want to know more? Email us at singlesfellowshipfumcr@gmail.com or visit our Facebook page.
Join Us when our programs resume!
Sunday School - 9:45, Room 210 - Discussion-based book and Bible studies
Lunch Bunch - Every Sunday after 11 am services
Body and Soul - 1st Sundays, 2:45-5:30 pm
Movie Night - 2nd Thursdays
Supper Club - 4th Thursdays, 6:30 pm, local restaurants
Monthly social & service events
Email us at singlesfellowshipfumcr@gmail.com to receive our monthly newsletter with events and activities.
Member Care
Sometimes people are faced with situations they can't handle alone. The Singles Fellowship Care Team makes every effort to be there in those times . . . rides to and from the doctor, meals or shopping in the event of illness, moving or assembling furniture and more.
---
Faith Formation This Week