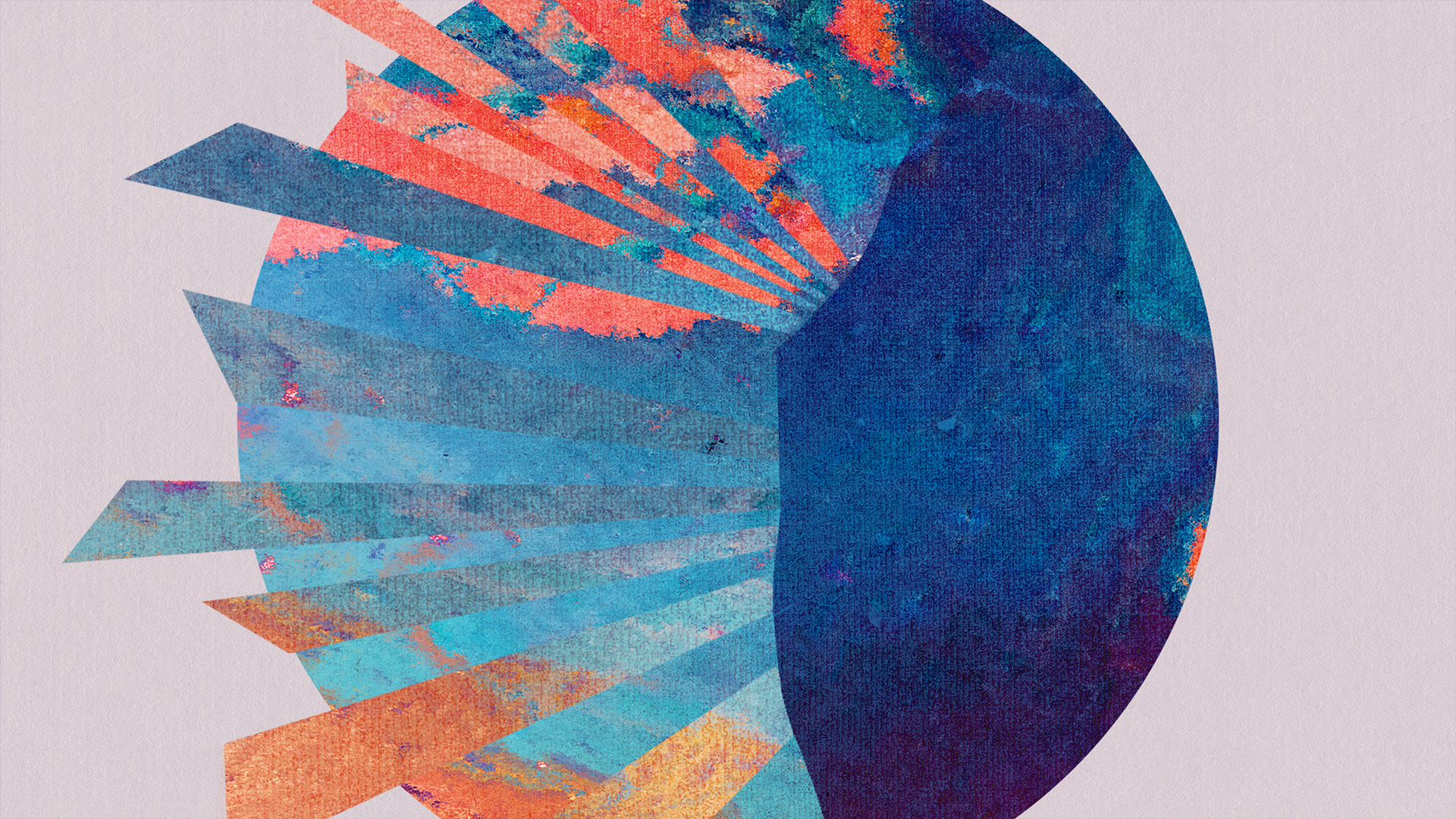 The Miracles
Every year we celebrate the miracle of the cross and the empty tomb at Easter. But what brought Jesus to the cross in the first place? He was a teacher unlike any other, and the miracles he performed turned the world upside down. As we prepare our hearts to celebrate the risen Christ, we will walk with Jesus, witnessing along with those first disciples the miracles that changed the world. As we read through the Gospel of John, what miracles of grace might we discover along the way?
We invite you to scroll through the special opportunities below (more being added in the coming weeks) and choose some that will help you experience the season more fully.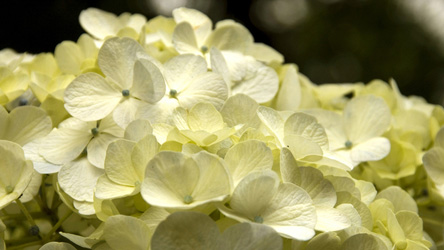 Easter Flowers
Honor or remember a loved one with a donation toward Easter flowers that will decorate the sanctuary on Easter Sunday. Names will be listed in the Easter Sunday bulletin.
Donations are accepted in increments of $15 online or by filling out a donation envelope located in the pew backs.
Donate Online March 27 - April 10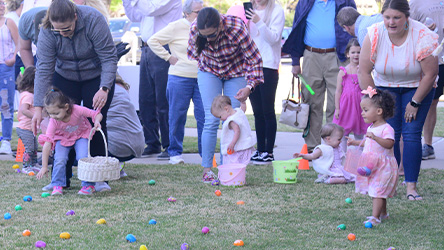 Easter Egg Hunt
Sat, Apr 1, 10am - 12noon, FUMCR West Lawn
Join us for crafts, balloons, sugar cookie decorating, bubbles, photos with the Easter Bunny, and more!
Easter egg hunts are divided into age categories.
• 10:15 am - 3 years old and younger
• 10:45 am - 4-5 years old
• 11:15 am - 6-8 years old
• 11:30 am - 9-12 years old
Volunteers of all ages are needed to help make this event possible for the children. Please join us and help by signing up online here for a shift.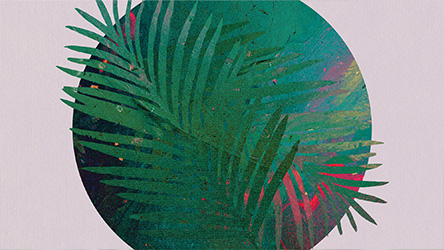 Palm Sunday Worship
April 2
Palm Sunday commemorates Jesus' triumphal entry into Jerusalem as crowds waved palm branches to welcome him for Passover. Palm Sunday marks the beginning of Holy Week, the remembrance of Jesus' last days.
Worship services will include palm parades, special music, and messages of hope for Holy Week.
Traditional - 8:45, 9:45, 11 am, Sanctuary
Modern - 11 am, Worship & Arts Center
Online - 9:45 & on demand
Traditional Livestream - 11 am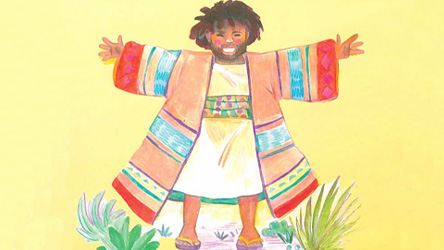 Easter Story Walk
Sun, Apr 2, 12 noon - Sat, Apr 8, Playground Plaza
Come and enjoy an interactive story walk together as a family. Children will enjoy following an Easter story book, while making a symbol at each station. When children take their symbols home, they can continue to retell the story.
The story walk will be open anytime for families to enjoy from Sunday April 2 at 12 noon through Saturday April 8.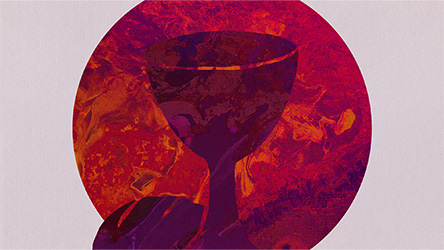 Maundy Thursday Worship
Apr 6, 7 pm, Sanctuary + Livestream
Maundy Thursday (also called Holy Thursday) is the first of the three days of solemn remembrance of the events leading up to and immediately following the crucifixion.
Our Maundy Thursday service will include a presentation of Eric Czechowski's The Mass of Christ the King and Holy Communion.
Childcare will be available for ages 3 and younger.
What does Maundy mean?
Maundy is derived from the Latin word "mandatum," or commandment, and refers to Jesus' mandate to his disciples in John 13:34 to "Love one another as I have loved you."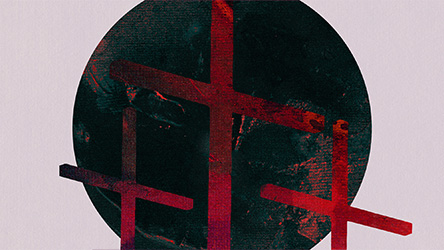 Good Friday Worship
Apr 7, 7 pm, Sanctuary + Livestream
The Chancel Choir with organ and instumental ensemble will present John Rutter's beautifully contemplative and lyrical Requiem, composed in memory of his father. The seven sections in Latin and English form an arch-like meditation on the themes of life and death: prayers on behalf of all humanity, psalms, personal prayers to Christ, and in the central Sanctus an affirmation of divine glory.
Traditional Good Friday scripture readings will be included in the service.
Childcare will be available for ages 3 and younger.
What's good about Good Friday?
"Good" Friday is likely an alteration of the Germanic word, "Goddes," meaning "God's" or "Holy." Only in English and Dutch is it called Good Friday. It is called Holy Friday in nearly all other languages in the world.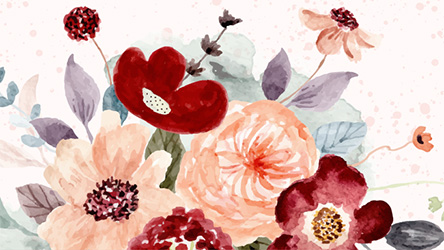 Easter Sunday Worship
Celebrate Easter in worship with us on April 9!
Family Ministry-led Outdoor Sunrise Worship - 7:30 am on the Playground Plaza (between Bartula Family Life Center and the Education Buildings) In case of inclement weather, the service will be held in Coleman Family Hall.
Traditional Worship - 8:30, 9:45, and 11 am* in the Sanctuary, Dr. Clayton Oliphint, preaching
Modern Worship - 9:45 and 11 am in the Worship & Arts Center, Rev. Allison Jean, preaching
*Livestream available at fumcr.com/live
Childcare: 8:15 am - 12:15 pm for ages 3 and younger
No Sunday school for children, youth, or adults
Online Worship - 9:45 am at fumcr.com/online and On Demand at youtube.com/fumcr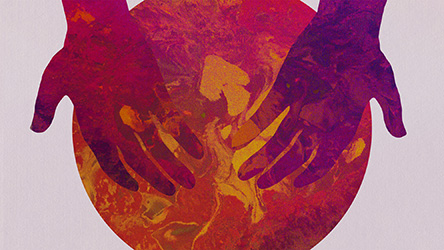 Lenten Offering
During the Lent and Easter season, we have the opportunity to bless children attending public schools in our community with a special offering:
The Richardson ISD Back-to-School Backpack Bash provides students and families the opportunity to get the supplies and services they need to start the school year well. web.risd.org/backpackbash
Children First supports our partner elementary schools, Mark Twain and Greenwood Hills. Donations will provide new books for every student at both schools to take home in the spring and fall semesters this year. fumcr.com/childrenfirst