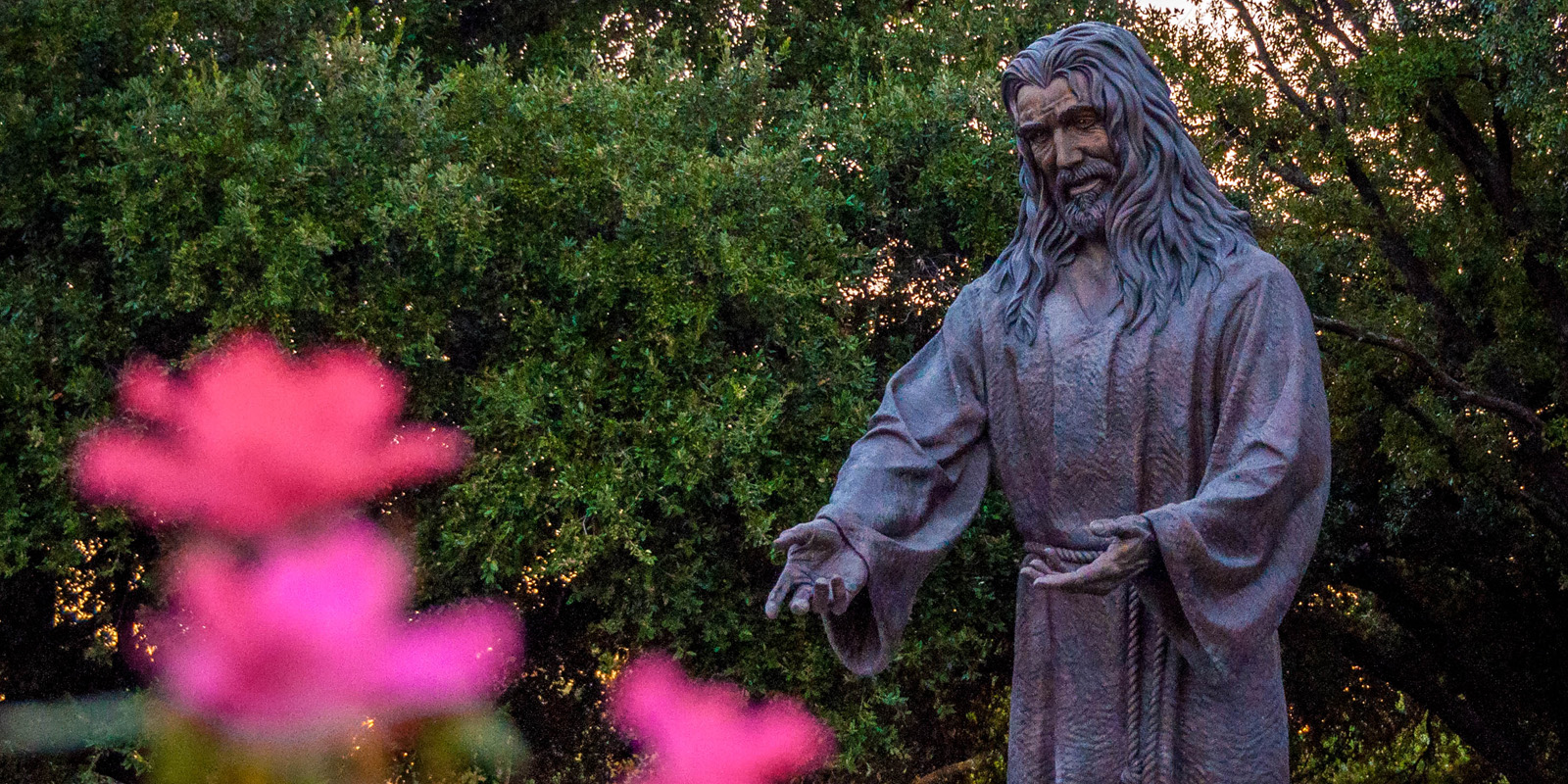 Let us hold unswervingly to the hope we profess, for he who promised is faithful. - Hebrews 10:23 NIV
Domestic Violence
Domestic violence occurs when one person in an intimate relationship exercises power and control over the other through a pattern of intentional behaviors including emotional, physical, sexual, economic, and verbal abuse.
Domestic violence affects both men and women, and is the leading cause of injury to women ages 15-44 in the United States.
A Conversation with Genesis Women's Shelter CEO Jan Langbeim
Signs, Symptoms, and Next Steps
Domestic violence isn't just the problem of the abused and abuser. It isn't a question of race or income, and it doesn't just happen "somewhere else."
Domestic violence abuse victims are our brothers and sisters, our mothers and fathers and our children, and domestic violence is happening right here in Richardson and in your neighborhood—maybe even in your own home.
As brothers and sisters in Christ, we are called not only to pray for others, but to take action when we see injustice.
We have a congregational obligation to recognize the signs and symptoms of domestic violence, to be a beacon of hope and a resource for others to get help and to get out, and to be a living example of a different way of life—with hope and without fear. Empowering ourselves with the information about the signs and symptoms of domestic violence is the first step, knowing the resources available and what actions we can take to help is the next step.
Love is patient, love is kind. It does not envy, it does not boast, it is not proud. It does not dishonor others, it is not self-seeking, it is not easily angered, it keeps no record of wrongs. Love does not delight in evil but rejoices with the truth. It always protects, always trusts, always hopes, always perseveres. - 1 Corinthians 13:4-7 (NIV)
---
Visit FUMCR Church & Society for additional information on the topic of domestic violence.