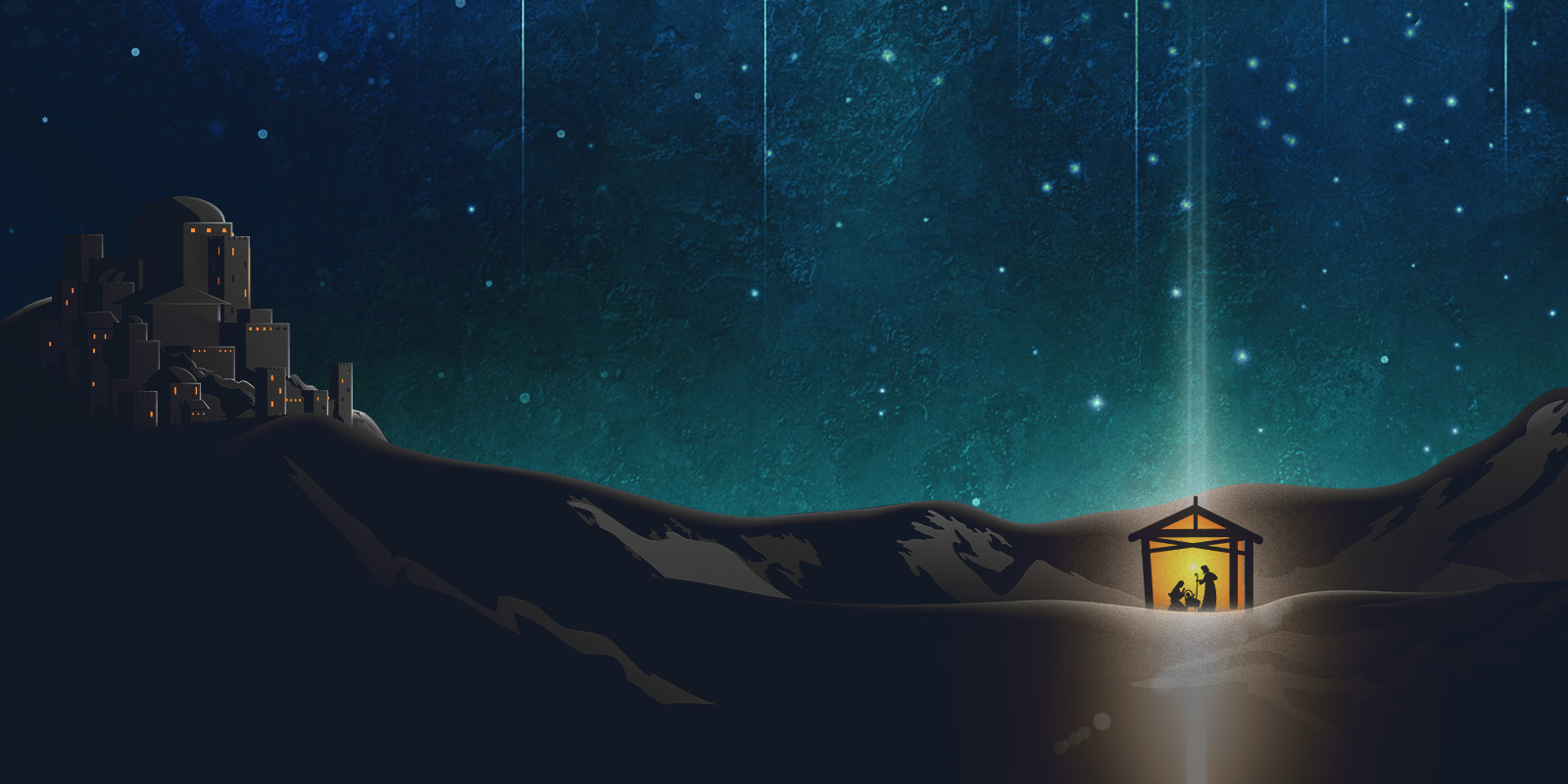 The Weary World Rejoices
Let's be honest; much of the world today is weary. Couldn't we all use a little joy this Advent season? We've got great news! In the midst of our weariness, the presence of God is with us — Emmanuel! Join us as we anticipate the arrival of the Messiah, experienced through the lens of the popular Christmas song, "O, Holy Night," and grounded in the Bible stories of the season that we all love.
We invite you to scroll through the special opportunities below, and choose some that will help you experience the season and make special memories this Christmas.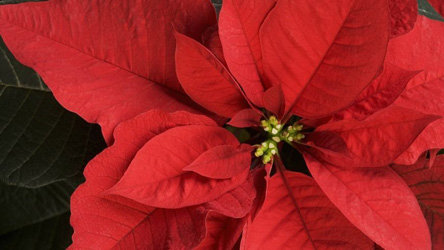 Christmas Poinsettias
Honor or remember loved ones while helping to decorate for Christmas with a donation that will go toward beautiful poinsettias.
Donations can be made in $10 increments ONLINE or by using an envelope in the pew back, November 28 - December 12.
REJOICE! Advent Workshop
Sun, Nov 28, 2-4 pm
This year we're excited to begin our Advent Workshop with family worship in the Worship & Arts Center. We'll hear the story of Christmas and learn about the Advent candles.
After worship, families will enjoy creating handmade treasures to learn about and celebrate the season.
Cost: $20 per family (one registration per family)
Registration Deadline: November 19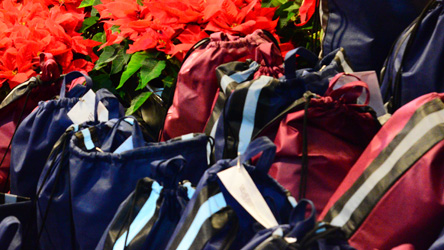 Totebags for Homeless Individuals
Pick up bags: Dec 5-12
Return filled bags: Dec 19
Totebags filled with toiletries, snacks, socks, hats and gloves are prepared each Advent season as part of our ministry to those facing homelessness. Totebags and lists of what to purchase will be distributed at church on Sundays, December 5 and 12, or you may visit the Welcome Desk any time those weeks to pick one up. Please return totebags to Coleman Family Hall on Sunday, December 19, filled with the items listed, so we may deliver them to local shelters that week.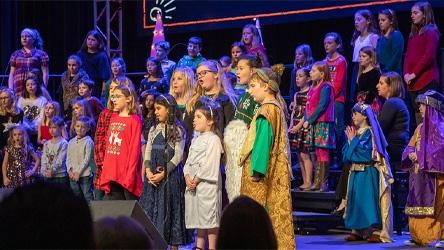 Children's Choir Christmas Musical
Sun, Dec 5, 4 pm, Sanctuary
Come and experience the birth of Christ told through the voices of our children and their production of "Jesus, Oh What a Wonderful Child."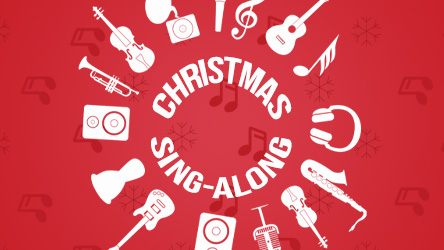 Christmas Sing-Along
Fri, Dec 10, 7 pm, Sanctuary & fumcr.com/live
Come enjoy a fun evening singing together with the Chancel Choir, Modern Worship Band, and members of The Journey Youth Choir and Children's Choir. The most beloved hymns and songs of the season will be included:
• "Hark! The Herald Angels Sing"
• "Do You Hear What I Hear?"
• "Joy to the World"
• "The Little Drummer Boy"
• "White Christmas"
• and so many more.
If you're nostalgic about this "Most Wonderful Time of the Year," this will be an event to embrace!
There's no charge, and all are welcome.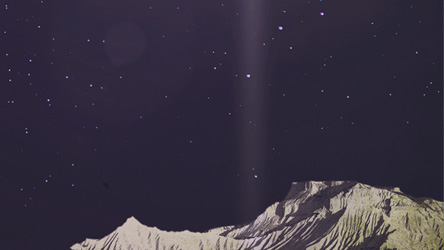 Service of Hope
Sun, Dec 12, 5 pm, Sanctuary & Livestream
In this season of expectation, decorations, and parties, the sense of loss can be profound. We look to God for light and comfort, for the Spirit's presence even in our empty places, and for hope.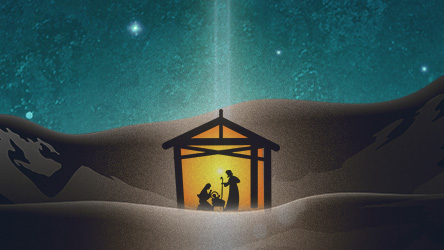 Christmas Eve Worship
Modern Worship
1 & 5 pm - Worship & Arts Center
Christmas Pageant
Traditional Worship
6, 8 & 10 pm - Sanctuary
Communion will be offered in the 10 pm service.
Childcare will be available for 1, 4, 5, and 6 pm services for children 3 and younger.
---
Online/Broadcast Worship
---
Advent Offering
Our special Advent offering will be given to these dynamic organizations who are working passionately every day to make a positive impact in the lives of individuals and families.
Methodist Children's Home
Founded in 1890, Methodist Children's Home serves children and youth through residential programs on the Waco campus and MCH Boys Ranch, transition services, foster care, and a variety of community based programs throughout Texas and New Mexico. Learn More about MCH
Refugee Services of Texas
The six service centers of Refugee Services of Texas offer programs uniquely designed to assist refugees, asylees, survivors of human trafficking, and other displaced populations, helping them to integrate and thrive in their new communities and become self-sufficient as quickly as possible. Their programs are also tailored to meet the needs of the host communities as they welcome these new neighbors. Learn More about RST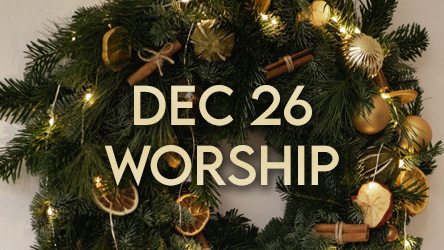 December 26 Worship
Our worship schedule is a little bit different for this week. We hope you'll join us!
Traditional Worship (Sanctuary) at 9:45 am only
Modern Worship (Worship & Arts Center) at 11am
• Blessing of the Gifts at all services
• No Sunday school
• Child care for 3 years and younger
Online Worship (fumcr.com/online & Facebook) at 9:45 am and (YouTube) on demand