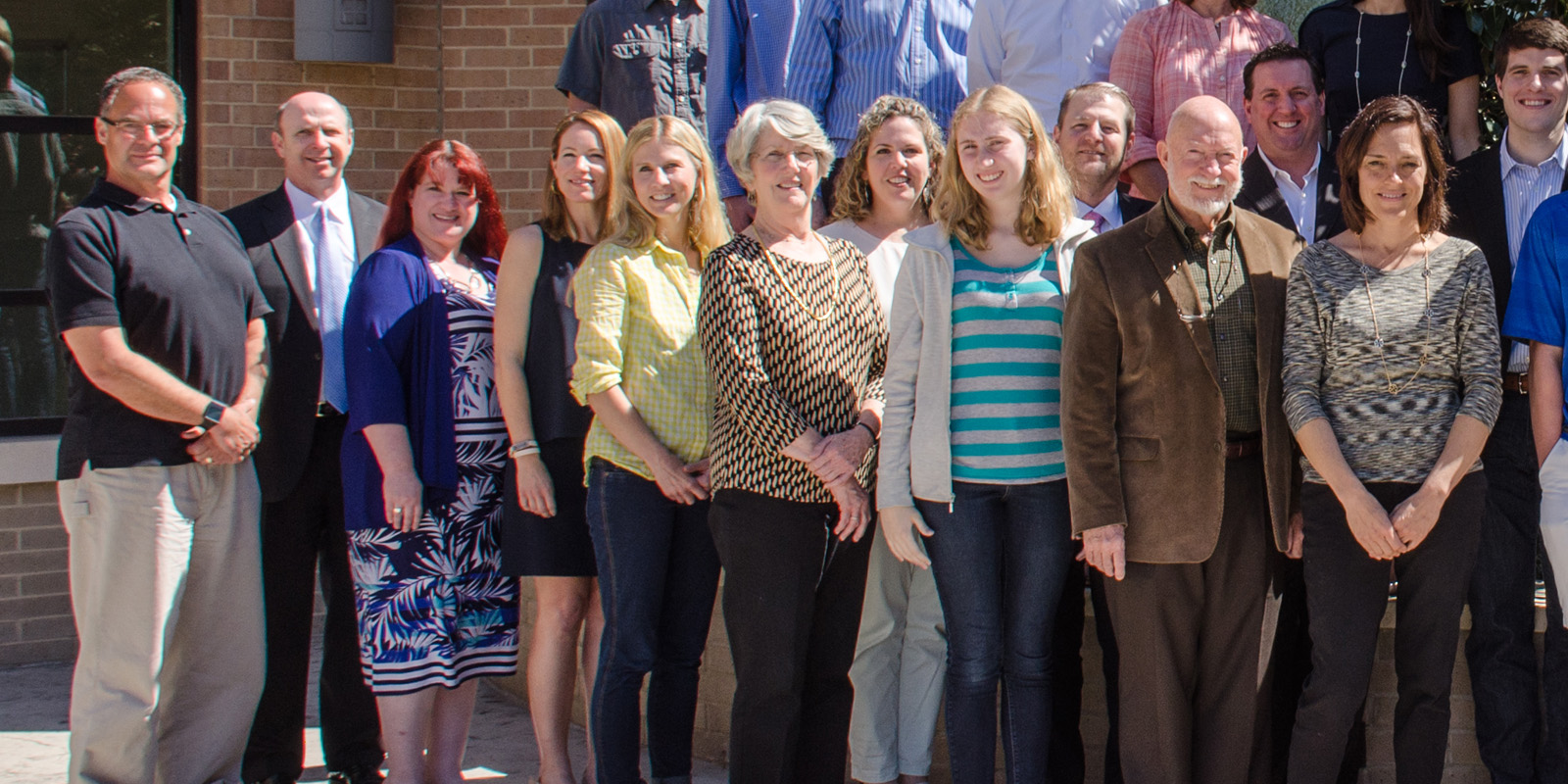 Then Jesus said ... "If you continue in my word, you are truly my disciples; and you will know the truth, and the truth will make you free." - John 8:31-32
Faith Formation
Adult Ministry at FUMCR encompasses a wide variety of opportunities to engage in intentional faith development. Regardless of the length one has been a Christian, the opportunity for growth is always present.
Small groups (12-16 people) that meet weekly for 10-12 weeks to learn and serve together. Fall and spring sessions. Newcomer, sermon-based or continuing group's choice topics. Groups close after 2nd meeting.
Short term Bible and topical studies, led by a pastor or lay leader.
Open groups that meet weekly for study and discussion.
Our online mapping tool designed to help you think about where you are, and where you might go/grow next.
Sunday morning groups of various ages, sizes, leadership and topics. Groups include study, service and social aspects and are always open to new people.
Small groups within United Methodist Women that meet monthly for learning, service and fellowship.
For assistance finding the right group, feel free to contact a staff member listed below.