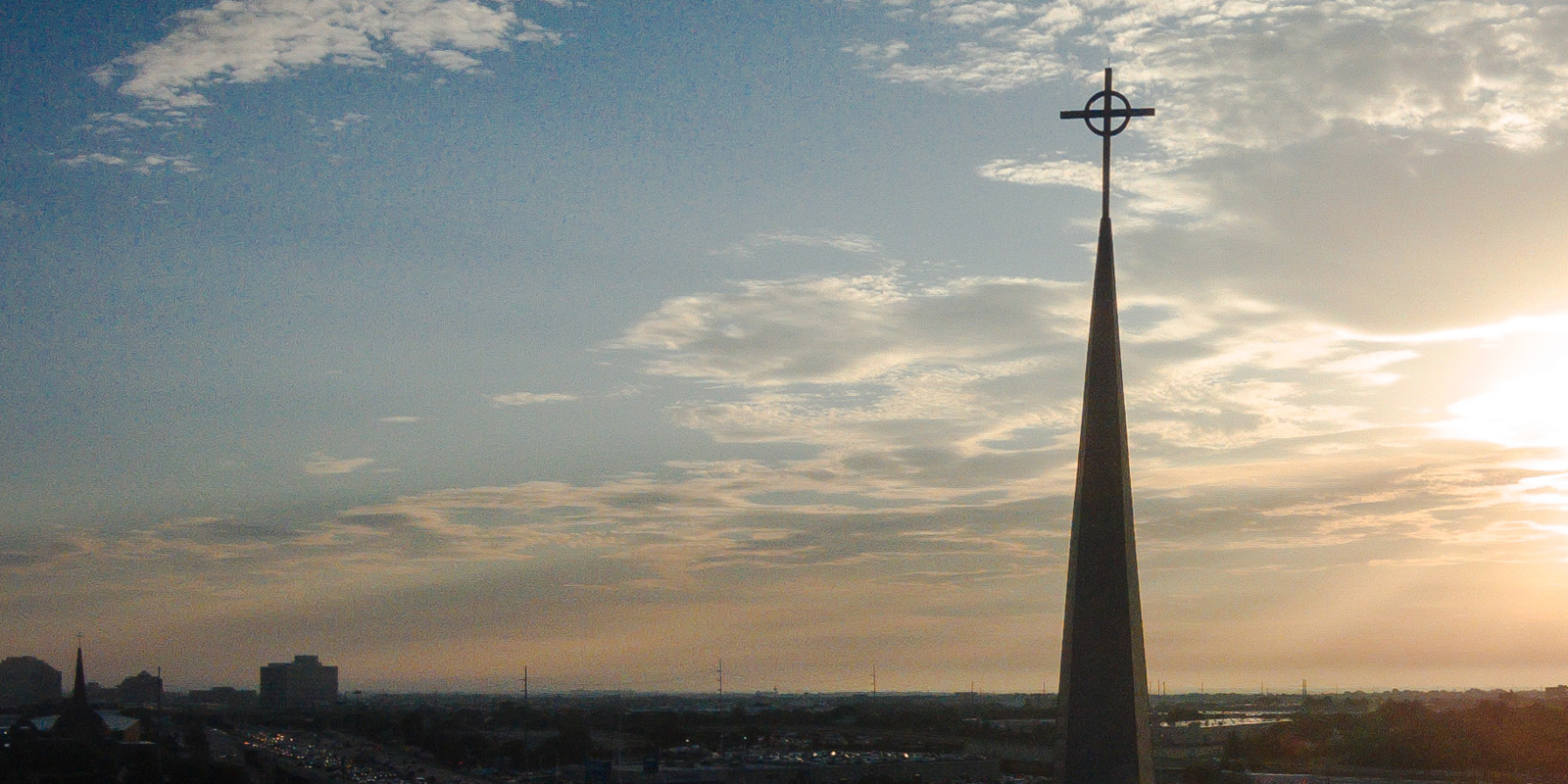 For where your heart is, there your treasure will be also. - Matthew 6:21
Being a blessing from generation to generation
2018 Operating Budget for First United Methodist Church Richardson
Every Pledge Matters ... for the growth of our ministries in 2018 ... for the operational costs of facilities … for the salaries of clergy and staff … for carrying out the mission of FUMCR to WELCOME, GROW, and SERVE our congregation, our community and the world!
A message from our senior pastor:
First United Methodist Church Richardson is a church with a heart for ministry. ALL of our prayers, ALL of our participation in the life of the church, ALL of our financial gifts, and ALL of our time and service toward the church are directed in some form or fashion to helping make ministry possible. When people give selflessly of their time and resources, incredible blessings unfold. We learn the joy of giving – giving out of gratitude for all God has done for us, and giving because we know there are others in need.
We ask you to pray about your giving and involvement in the life of the church in 2017. Pledges toward our Annual Campaign help fund our Operating Ministries
Budget. These gifts underwrite our amazing ministries, including all of our ministries for children, youth, and adults, our worship and music, our mission outreach, and much more. It is very important to have the financial participation of every single member to support our growing ministries.
Please pray about your upcoming commitment to our Annual Campaign. Be a part of the legacy of this great church, a legacy of making disciples, a legacy of mission outreach, a great legacy of faith and love.
In Christ,
Clayton Oliphint, Senior Pastor