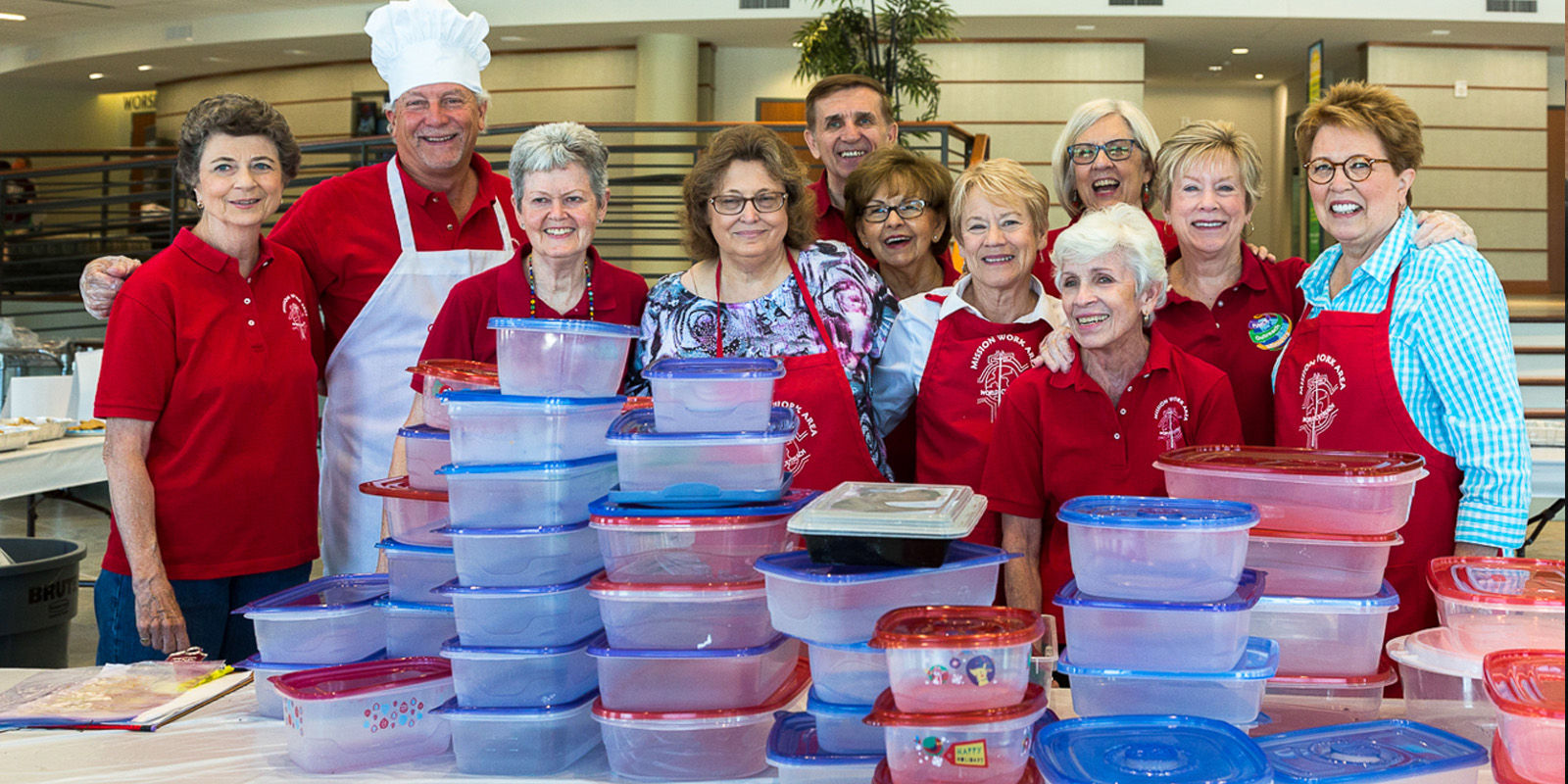 And the king will answer them, "Truly I tell you, just as you did it to one of the least of these who are members of my family, you did it to me." - Matthew 25:40
School Partnerships ... Children First
Get Involved: School Supply Drive
On Sundays, July 23 - Aug 6, the Children First team at FUMCR will be collecting school supplies in Concourse of Coleman Family Hall for our partner elementary schools, Greenwood Hills and Mark Twain. Lists will be available on these Sundays, or download the list here.
Get Involved: Work Day
Saturday, August 12, come out to either Greenwood Hills or Mark Twain for a family-friendly work day to help teachers and staff get ready for the new school year. Arrive by 9:30 am. Projects will include a mix of inside and outside projects with varying levels of difficulty. Tools and supplies will be there when you arrive.
About Children First
FUMCR works with Mark Twain and Greenwood Hills elementary schools in RISD to support their students, families and staff through a variety of initiatives.
• Teacher appreciation treats, breakfasts and lunches
• Book Fair
• Accelerated Reader Program & prize store
• Teacher support behind the scenes - cutting, copying, laminating, filing, etc.
• Science Fair judging
• Multicultural Night
• Soccer league & "Best Game Ever"
Learn about current volunteer needs and sign up here.
Interested in joining the Children First leadership team? Contact , 214.850.1200.