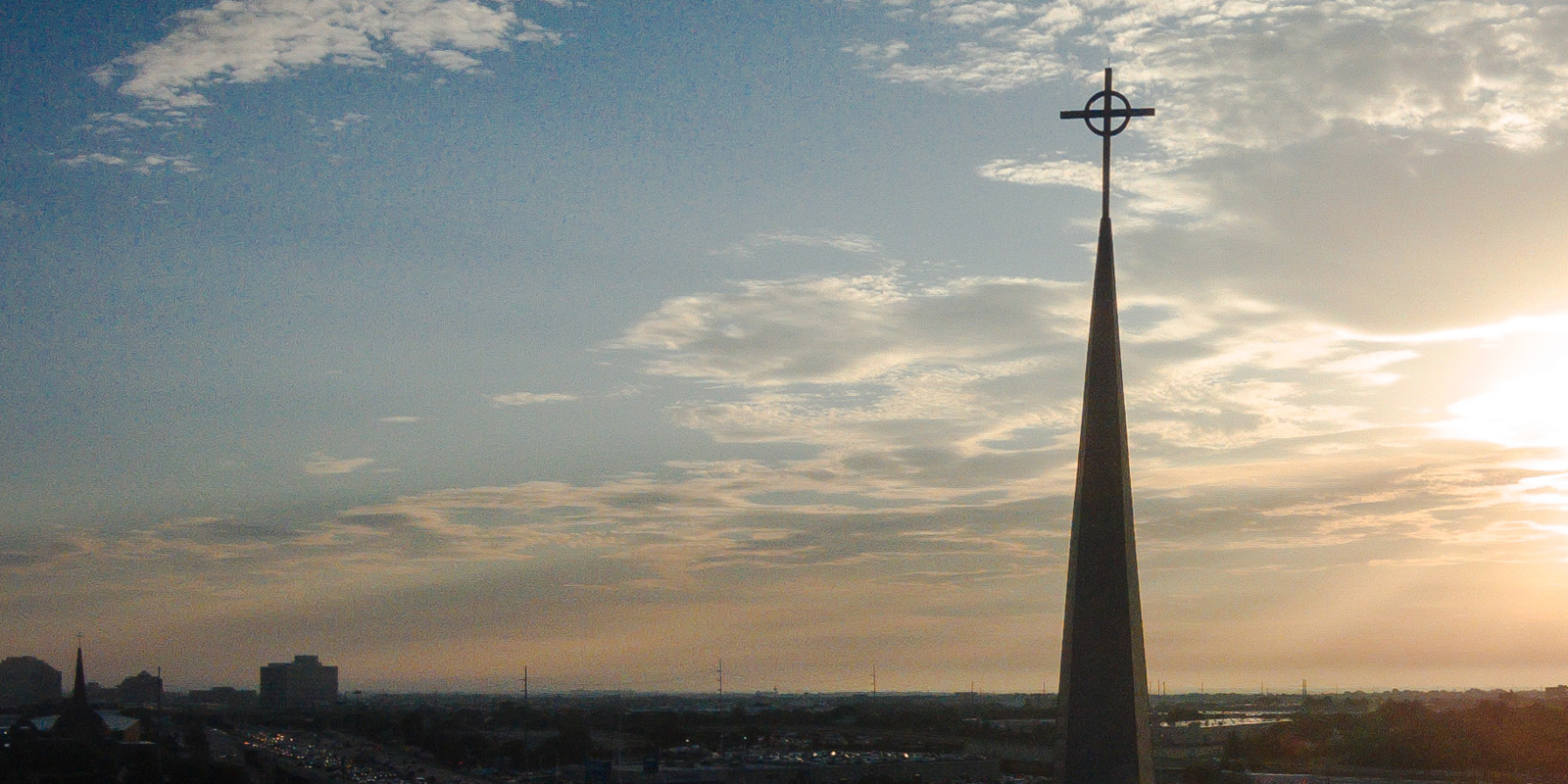 For where your heart is, there your treasure will be also. - Matthew 6:21
Job Opportunities at FUMCR
Preschool Teacher (part-time)
Weekday Kids at First provides a setting that encourages discovery and learning to take place in a variety of areas such as creative expression, language development, science and nature, problem solving and large motor skills. As a preschool teacher you will be responsible for ensuring that each child in your care develops awareness of God's love and for encouraging independence and self-confidence through activities that help the child succeed and recognize his or her successes.
We are looking for someone to work with children between the ages of 3 and 5 years who has a passion for teaching along with a true love and respect for children. A Bachelor or Master of Arts degree in an appropriate major subject area is desired and a teaching certificate is considered a plus. A true love and acceptance of young children is absolutely necessary. The ideal candidate will have three to five years' experience working with children and be able to meet all licensing requirements. Additionally, we are looking for mature and sensitive individuals in working with children, parents and other staff personnel.
The Preschool program follows the school calendar from late August to the end of May and the hours are 8:30 am to 12:30 pm.
Interested applicants please call or send resumes to , 972.996.0114, ljessen@fumcr.com