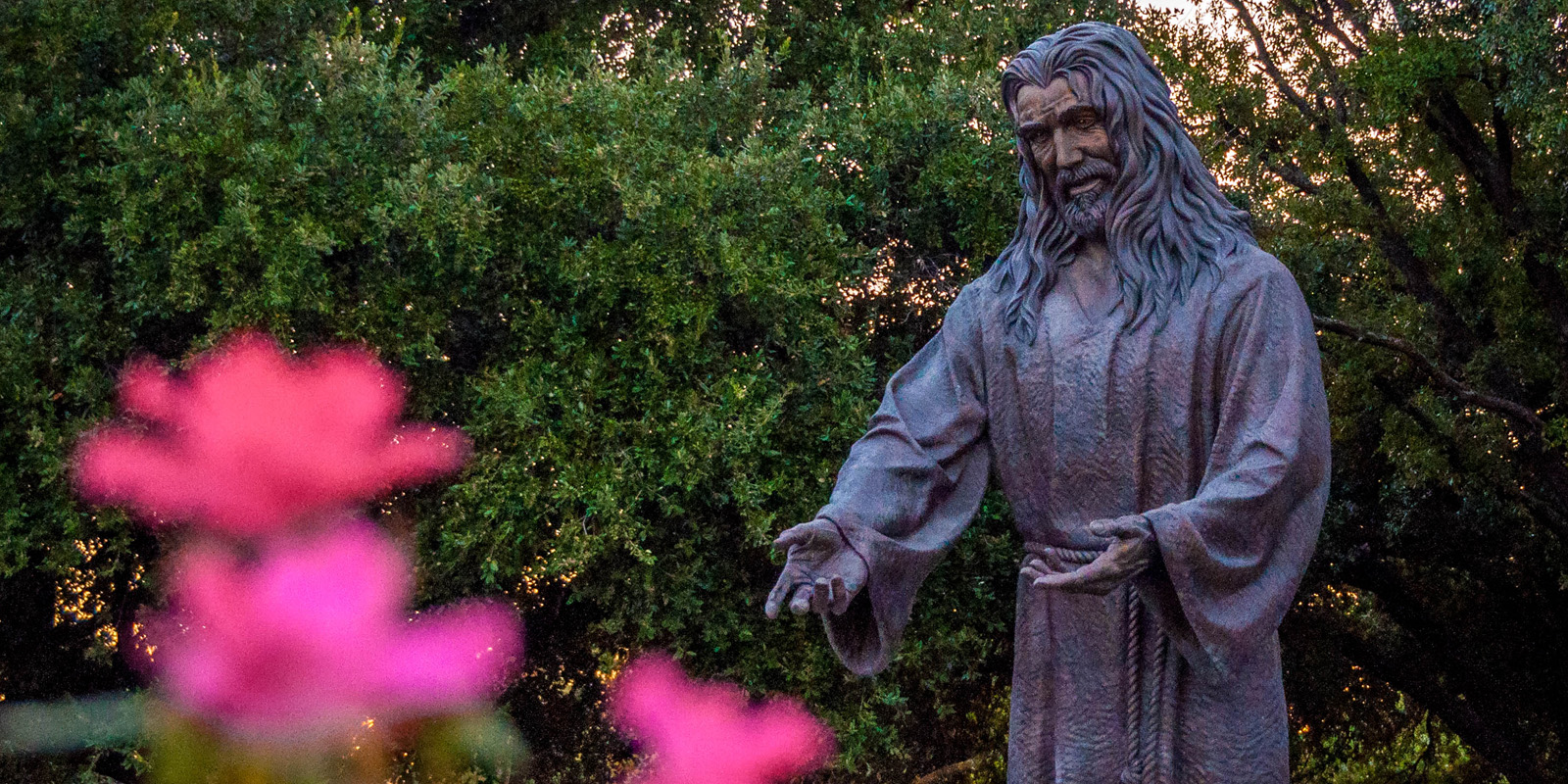 Let us hold unswervingly to the hope we profess, for he who promised is faithful. - Hebrews 10:23 NIV
The following outside support groups meet at FUMCR.
AA (Alcoholics Anonymous)
Tuesdays, 7 pm, Harvey Assembly Room 217A
Alcoholics Anonymous® is a fellowship of men and women who share their experience, strength and hope with each other that they may solve their common problem and help others to recover from alcoholism.
Co-Dependents Anonymous (in Spanish)
Contact Margarita Campos, 972.294.9833, for information, times and locations.
Compulsive Eaters Anonymous (CEAHOW)
Saturdays, 9-10 am, First Center (across Custer from main FUMCR campus)
Family After
Family After is for alcoholics and their family members and is focused on the whole family moving toward wellness and supporting sobriety.
Contact: Jay Reese, 972-523-4076
Schizophenics Support Group
Tuesdays, 7-8:30 pm, First Center (across Custer from main FUMCR campus)
Additional External Resources
ALZHEIMER'S ASSOCIATION - Local support groups and information
DIABETES ASSOCIATION - Information and support
I CAN SURVIVE - Cancer survivors email group