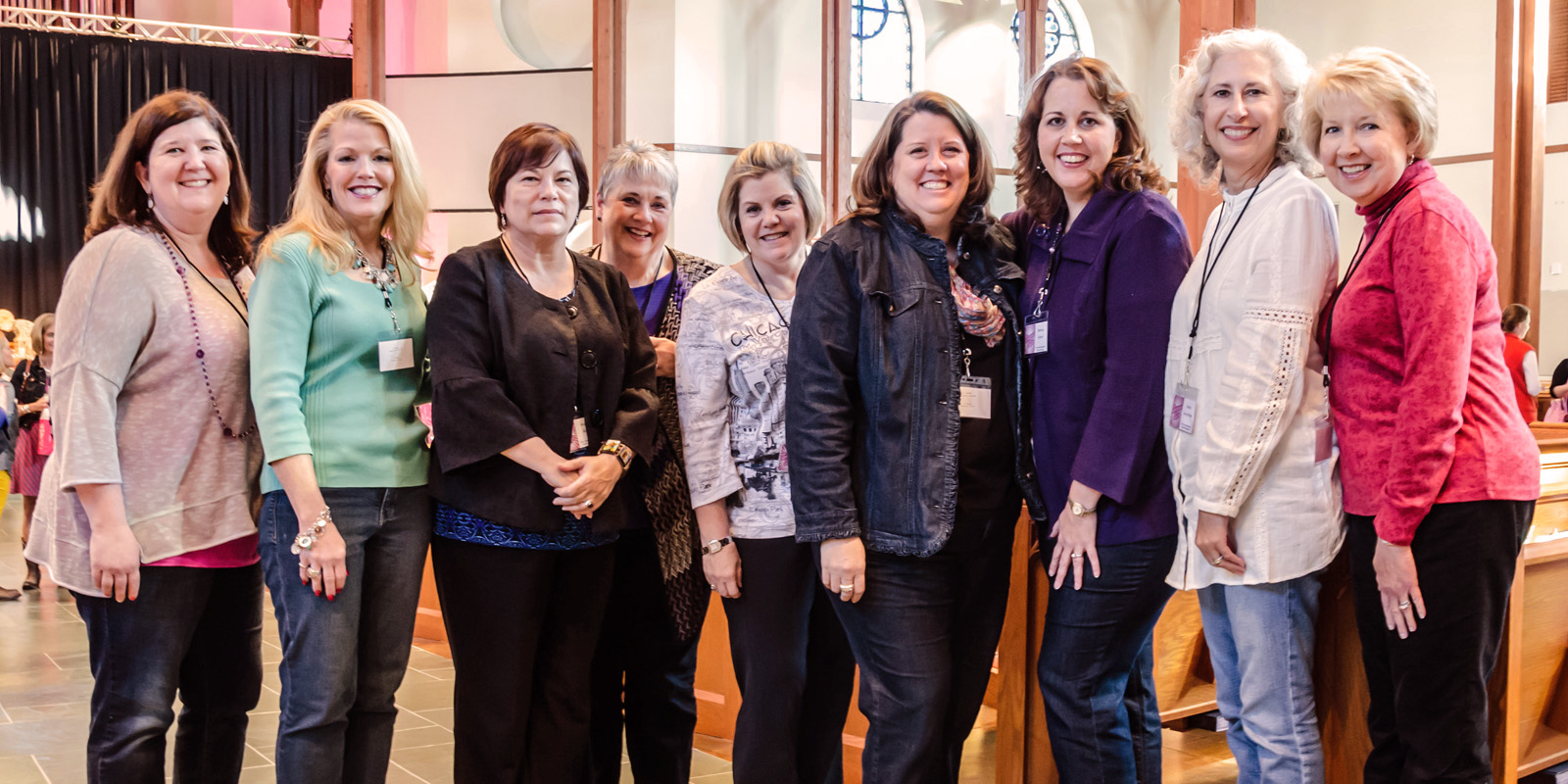 "The Spirit of the Lord is upon me, because he has anointed me to preach good news to the poor, he has sent me to proclaim release to the captives, and recovery of sight to the blind, to set free those who are oppressed, to proclaim the favorable year of the Lord." - Luke 4:18-19
MOMSnext
Your need for community doesn't end when your kids are in school!
Two groups: DAYTIME (listed below) and EVENING.
Wednesdays, twice monthly, 11:30 am - 1 pm, Coleman Family Hall
2017-18 Dates: Sept 13 &, 27, Oct 11 & 25, Nov 8 & 29, Dec 13, Jan 10 & 24, Feb 14 & 28, Mar 7 & 28, Apr 11 & 25, May 9
Printable Schedule
We invite you to gather with Christian moms, just like you, from our neighborhoods and community. We share a meal, inspiring speakers and discussions, prayers and time supporting and learning from one another.
Cost: $80 for the year (+$30 for childcare, if needed)
REGISTeR Online
Questions? Contact , 214.929.3087
Free Indeed
The theme for 2017-2018 challenges moms to live freely!
Is it possible that your deepest desire is to be free?
Free from worry. Free from feeling stuck. Free from hustling to be loved. Free from a heaviness you can't put your finger on. Free from thinking you should be someone other than exactly who you are.
At the core, maybe what we are all longing for is to be FREE INDEED!

More About MOPS and MOMSnext
MOPS International believes Better Moms Make a Better World. This is true during the preschool years and beyond. As mothers enter the school years, new challenges and issues arise, but the need for community and hope remains. MOMSnext is a ministry to mothers of school-age kids.
MOMSnext groups are open, accepting places for all mothers of school-age kids to come, just as they are to experience authentic community, personal growth, practical help and spiritual hope. MOMSnext will encourage, equip and develop moms in the next phase of life.