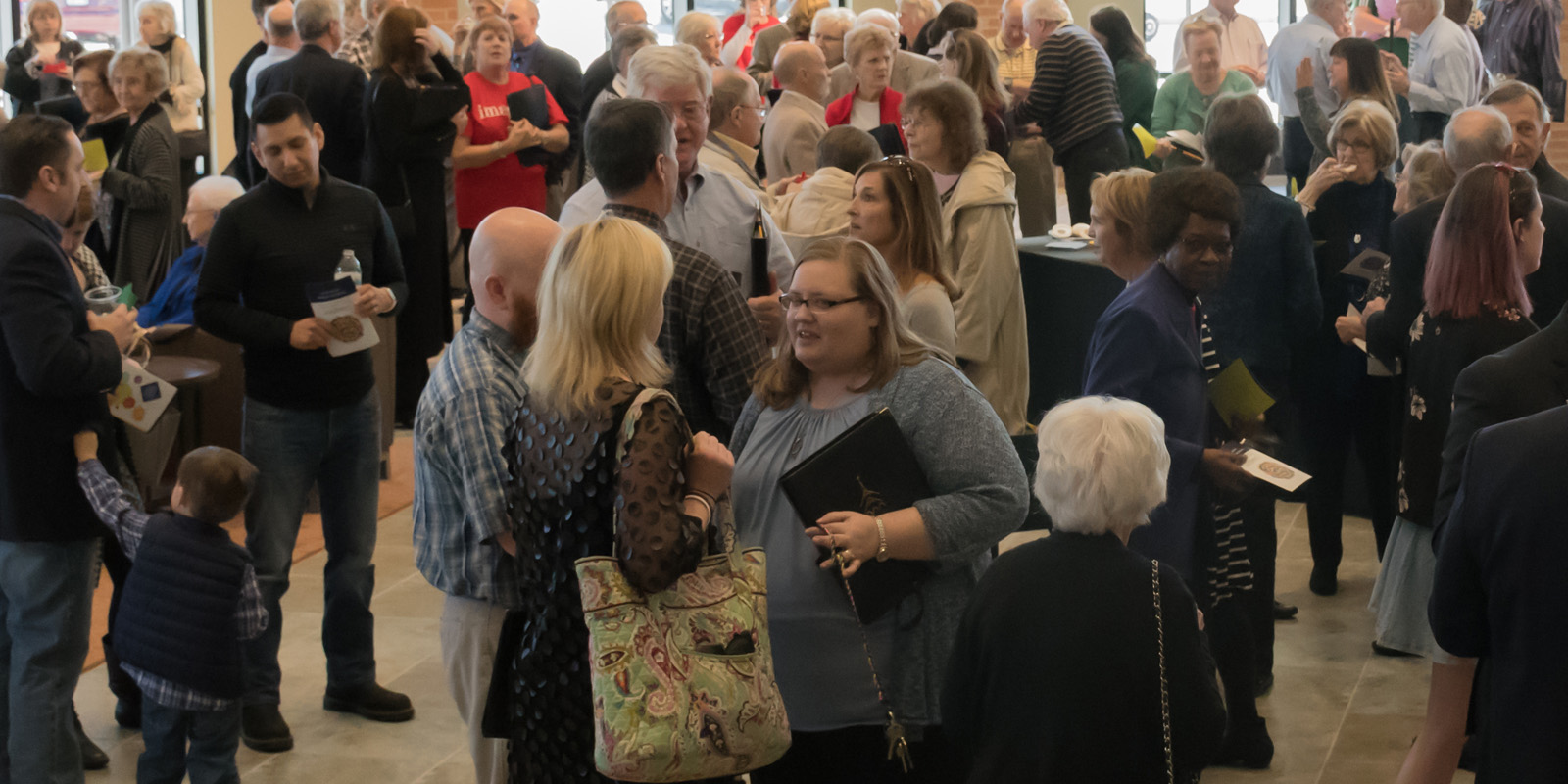 Local Summer Service Opportunities for Teens thru College Age
Annual Conference Volunteers • June 3-5 • Various times • FUMCR
All youth and college students are invited to volunteer at Annual Conference. There are a variety of needs and times to serve. Help is especially needed to assist our facility crew move tables and chairs and keep our buildings clean throughout the conference.
Get more information and sign up before May 20: fumcr.com/acvolunteers.
Vacation Bible Camp • June 11-15 • 8:45 am - 12:15 pm • FUMCR
7th-12th grade youth and college students can assist with leading games, storytelling, music, missions, and crafts.
Read with Me • July 9-27 (weekdays) • 9:30-11:30 am • FUMCR
Senior high youth (entering 9th-12th) and college students read and play games with Hispanic elementary age students from the Richardson community.
Sign up for one day or more days!
Project Transformation Family Fun Night • July 19 • 4:30-9:00 pm •
Cockrell Hill UMC
Youth of all ages and parents are invited to help run family fun night at one of the Project Transformation sites. Set up, serve food, clean up, and interact with families and their children! We will meet at the church and ride to Cockrell High UMC together.
7th-12th grade youth and college students serve as camp counselors and are needed to go on field trips, lead small groups, and run activities. Go Camp is a ministry that partners with churches to bring camp to under-served children in North Texas.