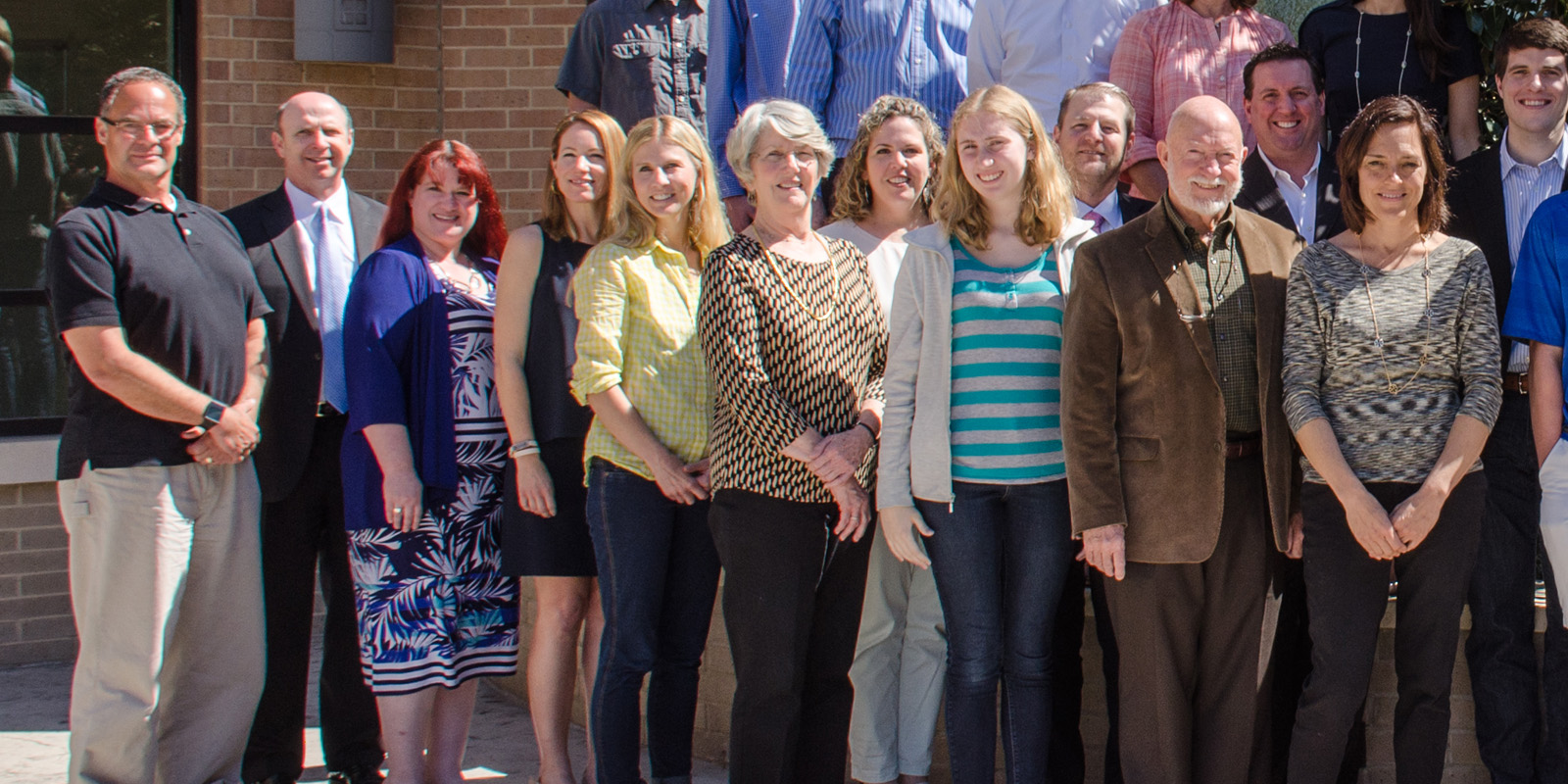 Then Jesus said ... "If you continue in my word, you are truly my disciples; and you will know the truth, and the truth will make you free." - John 8:31-32
Group Life: Bookman/Tesmer/Wilcoxen
Sun • Sept 10 - Nov 19 • 12:15 pm • Room 213
About Our Group for Men & Women
A mixed group of singles and couples, ages 40+
Facilitator(s)
Ron Bookman, Steve and Vickie Tesmer, Connie Wilcoxen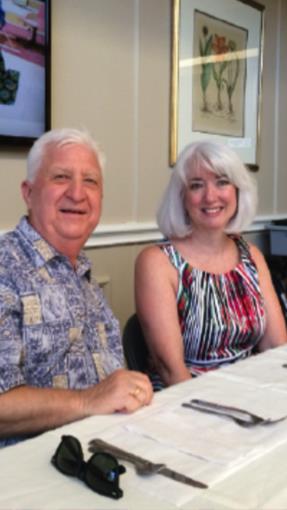 Vickie and Steve Tesmer have been married for 40 years and have one married daughter and a grand-puppy. Steve is a drummer for classic rock and roll band Mapleshade. Vickie, in addition to being a roadie for Steve's band, loves to read, be outdoors and spend time with friends and family. Vickie and Steve attend the Access service.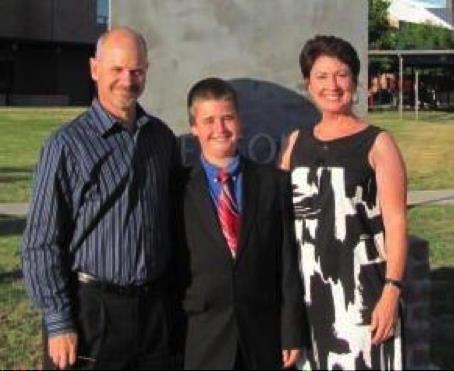 Connie Wilcoxen and husband Duane celebrated their 21st anniversary last year and have a wonderful son Mason, 14. They were members of FUMC Plano before joining FUMC Richardson 4 years ago. Connie has been a residential realtor for 15 years and has been an active member of PTA throughout Mason's school years. Connie and Mason are actively involved in Young Men's Service League. She enjoys anything outdoors, music, reading and their pets. The must adventurous thing she has done so far is a tandem jump at 10,000 ft from an airplane!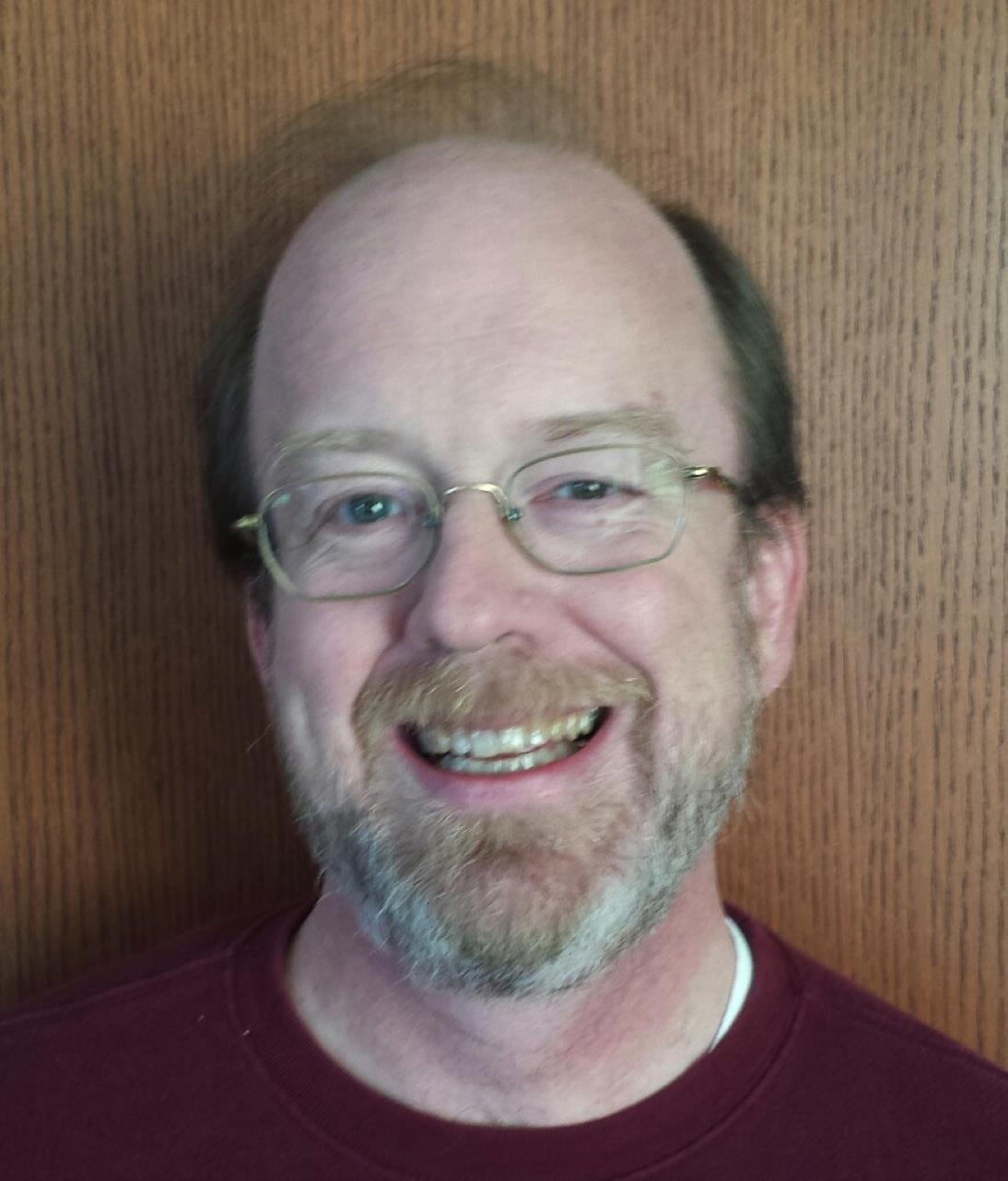 Ron Bookman is single, in his 50's. He has been a member of FUMCR for 5 years and attends the Access contemporary worship service.
Childcare
Yes. Please make reservations by emailing childcare@fumcr.com at least one week before the group meeting.
REGISTER ONLINE July 15 - Oct 31