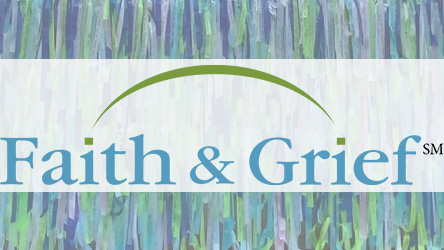 Faith & Grief Support Gathering
3rd Thursdays, 12-1:30 pm
FUMCR will host April 21 in Ogden Fellowship Hall
Those who have lost a loved one are invited to come, share, and find community and comfort with those experiencing similar grief.
Visit FAITH & GRIEF to register for an upcoming session and receive location/Zoom details.
Faith & Grief offers a wealth of resources on grieving, including workshops, retreats, podcasts, devotionals, and book lists. For the past six years, Faith & Grief has sponsored Memorial Arch at Klyde Warren Park with names of lost loved ones written on ribbons and tied on the arch.
Faith & Grief is a local non-profit that was begun 10 years ago to offer help, hope, comfort, and encouragement to those who have lost a loved one. FUMCR Caring Ministry has entered a covenant agreement with Faith & Grief and three area churches (Arapaho UMC, Preston Hollow Presbyterian, and Canyon Creek Presbyterian) to provide year-round, ongoing support for grieving persons.