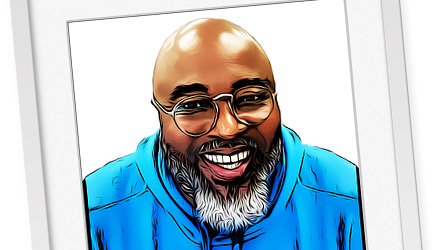 "Be Strong" Men's Retreat
Feb 5-6, 2022, Arrowhead Camp and Retreat Center
Calling all men! Join us for a dynamic time faith-building and fellowship. Noted speaker, author, pastor, professional musician, Fred Lynch will be our keynote speaker for the retreat, talking about what it means to "be strong" in our faith, our families, and our communities.
Cost: 100, includes meals and lodging. Financial aid available.
Register online by Jan 28.
We will meet at FUMCR on Saturday, February 5 at 7:30 am and caravan together to the retreat center at 5236 N. FM199, Cleburne, TX 76033.
Sponsored by the Men of Faith from FUMCR and open to all men from all churches (or from no church at all). For more information, contact Andy Pendleton at 214.537.4040 or andy.pendleton@legacymutual.com.