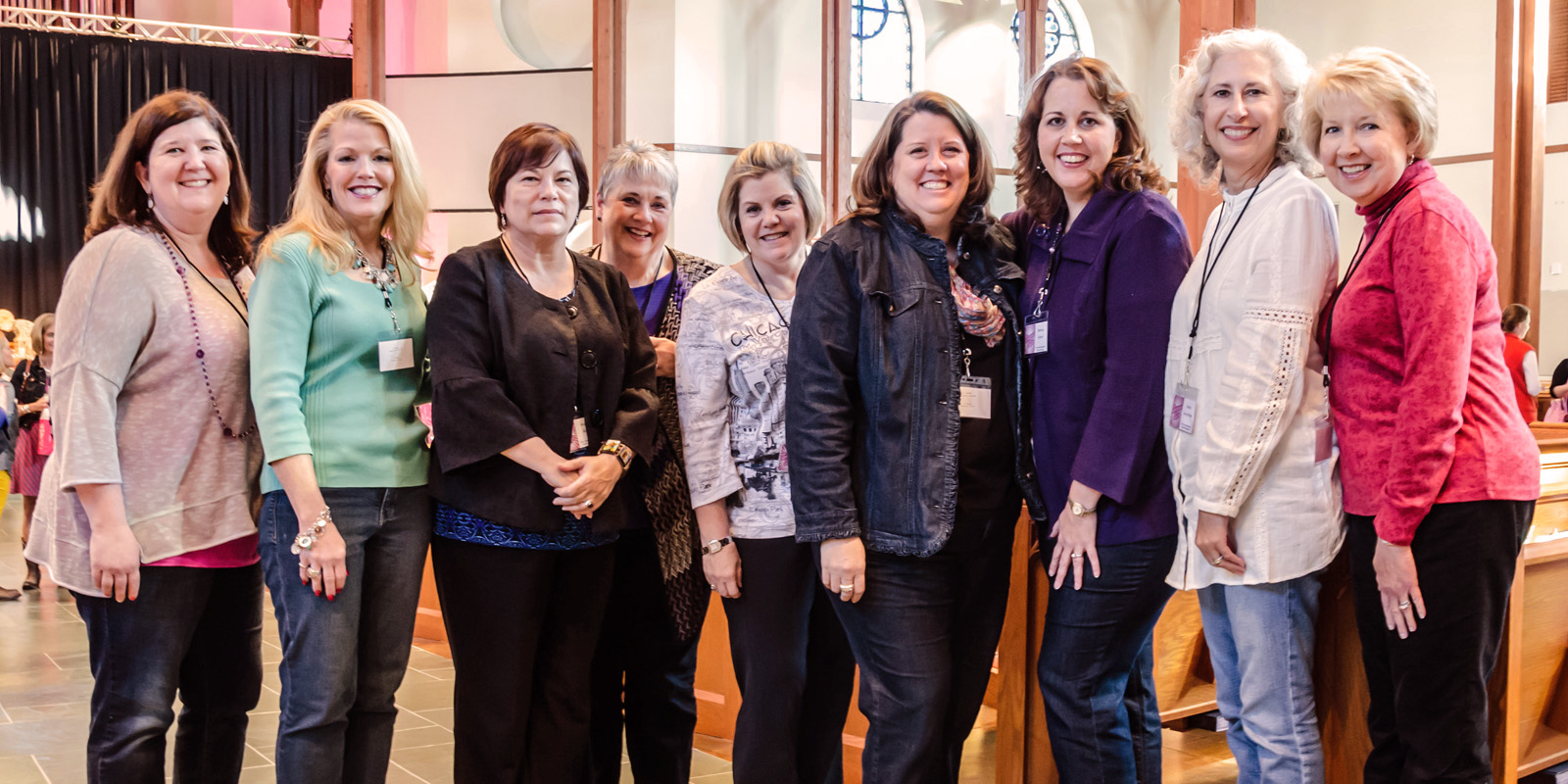 Let all that you do be done in love. - 1 Corinthians 16:14
Mothers of Preschoolers (MOPS)
Where two or three come together...there I am with them. - Matthew 18
The purpose of MOPS International is to encourage, equip and develop every mother of preschoolers to realize her potential as a woman, mother and leader in the name of Jesus Christ.
We understand your unique needs, challenges and joys in this vital season of early mothering. You will be welcomed to MOPS just as you are! You will have the chance to socialize with other moms, hear some great teaching, have discussion time and participate in craft activities. We would love for you to visit this dynamic and fun-loving group!
Meetings
Generally 1st & 3rd Mondays, September - May • 9:15 - 11:45 am
Education Building / Bartula Family Life Center
2017 Spring
IMPORTANT: Space is limited in MOPPETS. If YOUR participation in MOPS is dependent on your child(ren)'s participation in MOPPETS, please register your child(ren) first. Then come back to register yourself and pay for your membership.
If you do not need children enrolled in MOPPETS, go straight to the Mom's Registration button.
MOM'S REGISTRATION MOPPET'S REGISTRATION
Contact with questions or for more information.
Dues per semester: $75 without childcare, $95 with childcare
Portraits in the Park
Portraits will be taken at Celestial Park on April 29th and 30th. Please sign up for your session before you pay. The cost is $90 and you will get 10 digital images.
Sign Up For Session Portraits in the Park Payment