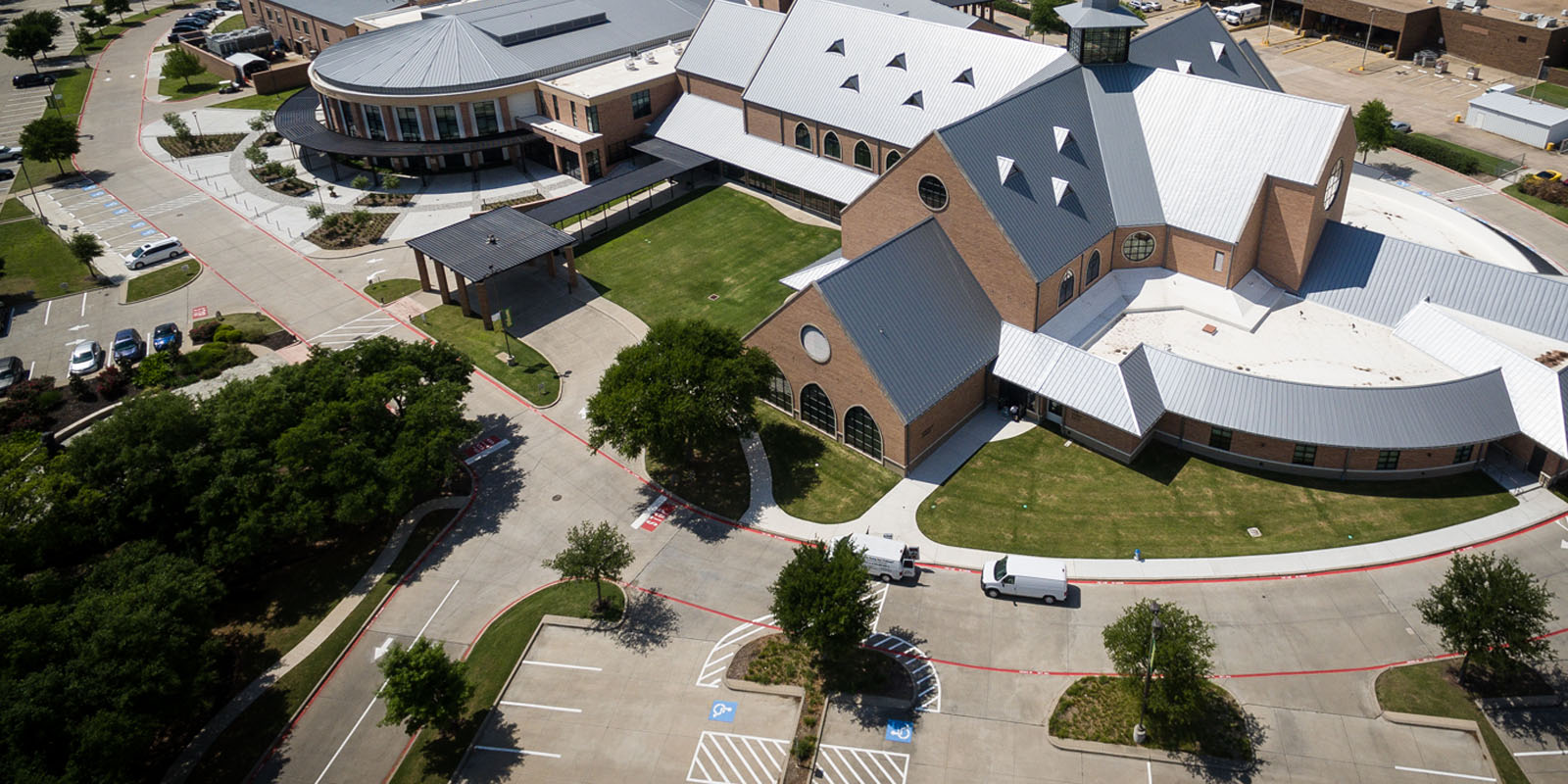 Rev. Rich Rindfuss
Pastor, Access Modern Worship, Men of Faith, School Partnerships
972.996.0136
rich@fumcr.com
Rich serves as pastor to the Access community. He grew up in Ohio, studied to be a computer engineer, and worked for several years as a database programmer before discovering that his real sense of fulfillment and meaning in life came from the volunteer work he did at his church. In 1998 he and his wife, Heather, moved to Dallas where Rich began attending seminary at SMU on the way to becoming a United Methodist pastor. Rich served for 8 years as an associate pastor at Lake Highlands United Methodist Church in Dallas prior to joining the staff of First UMC Richardson in 2011.
Rich loves being a part of the Access community – making new friends, worshipping together, studying the Bible together, serving others together, and being a part of others finding their own sense of meaning and fulfillment in life from God.
Rich and Heather have one child, Samantha. Rich enjoys SCUBA diving, science and science fiction, hard rock music, and walking, whether just around the neighborhood or hiking in the Ozarks.