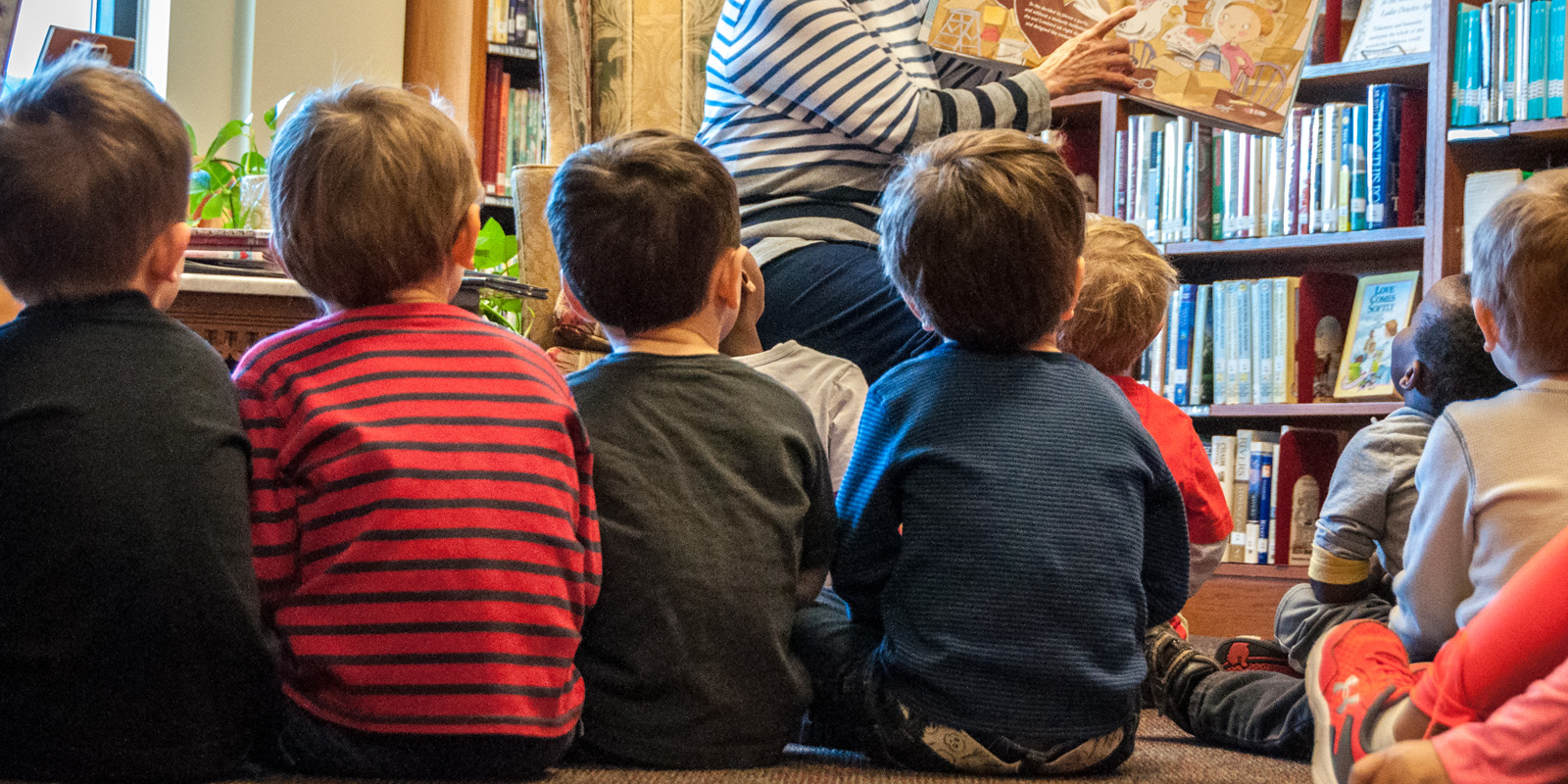 Then Jesus said ... "If you continue in my word, you are truly my disciples; and you will know the truth, and the truth will make you free." - John 8:31-32
Library
Sunday • 8:15 am - 12:15 pm
Monday-Thursday • 9 am - 1 pm
Wednesday • 6:30-8:30 pm
West wing of Education Center
Online Catalog Recommended Reading
Borrowing
• Books may be borrowed for three weeks and renewed by calling the Library, 972.996.0143, with the book's barcode. Seven-day books are an exception.
• Audio-visuals, tapes, CDs and DVDs may be checked out for one week.
• UMW Magazines and Sunday School Pamphlets may be borrowed for one week.
Patrons are not charged for overdue books but donations are accepted. Patrons are responsible for damaged or lost books. Reference materials are to be used only in the library.
Book Review Club
Thur, Apr 26, 7 pm, Ogden Fellowship Hall
Join us as Gayle Brink presents True Grit by Charles Portis. The novel published in 1968 is the basis for the movie of the same name starring John Wayne. It tells the story of Mattie Ross, who is just fourteen years of age when a coward going by the name of Tom Chaney shoots her father down in Fort Smith, Arkansas, and robs him of his life, his horse, and $150 in cash money. Mattie leaves home to avenge her father's blood with the one-eyed Rooster Cogburn, the meanest available U.S. Marshall, by her side.
Refreshments will be served. Cost is $15 annually or $4 per meeting.
Library Staff
Our library is staffed exclusively by volunteers who are ready to assist patrons, offer recommendations, process new books, repair books, send out overdue notices, make bulletin board and book displays, and report library news.
The library is always in need of helpers. If you would like to serve as a volunteer, please contact the library at 972.996.0143.