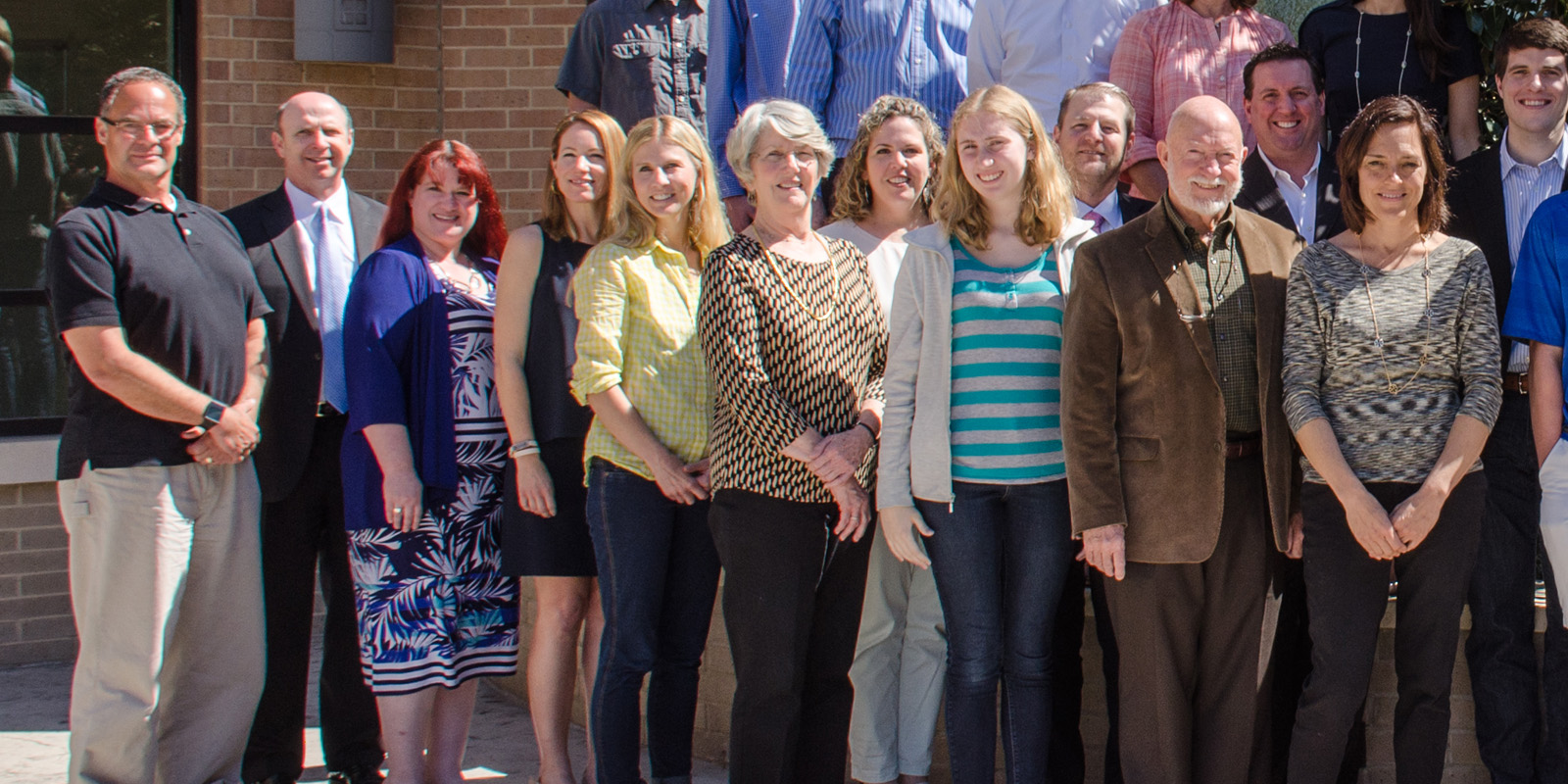 Then Jesus said ... "If you continue in my word, you are truly my disciples; and you will know the truth, and the truth will make you free." - John 8:31-32
Group Life ... A journey best taken with others
In a small group, you will have the chance to:
• Connect with old and new friends in a small-group setting (fewer than 20 participants per group)
• Grow deeper in your faith through sermon-based or topical group study
• Make a difference in the community through service
Groups typically meet for 10-12 weeks during the fall and spring. Weekly discussions are sermon- or topic-based, depending on the group's choice and leadership. Some groups continue from one session to the next, while others do not.
Spring 2017 groups are in the process of being posted. Pick a small group based on the time, place, and group that interests you.
Men's Monday Night Bible Study
Mon • Feb 20 - Jun 12 • 7:30-8:30 pm • Taco Joint
We will use the Disciple Fast Track: New Testament curriculum to spend 12 weeks discussing themes contained in the New Testament.
Childcare: No
Facilitated by: Andrew Harris, Pat Maher & Taylor Newsom
Register through March 31
---