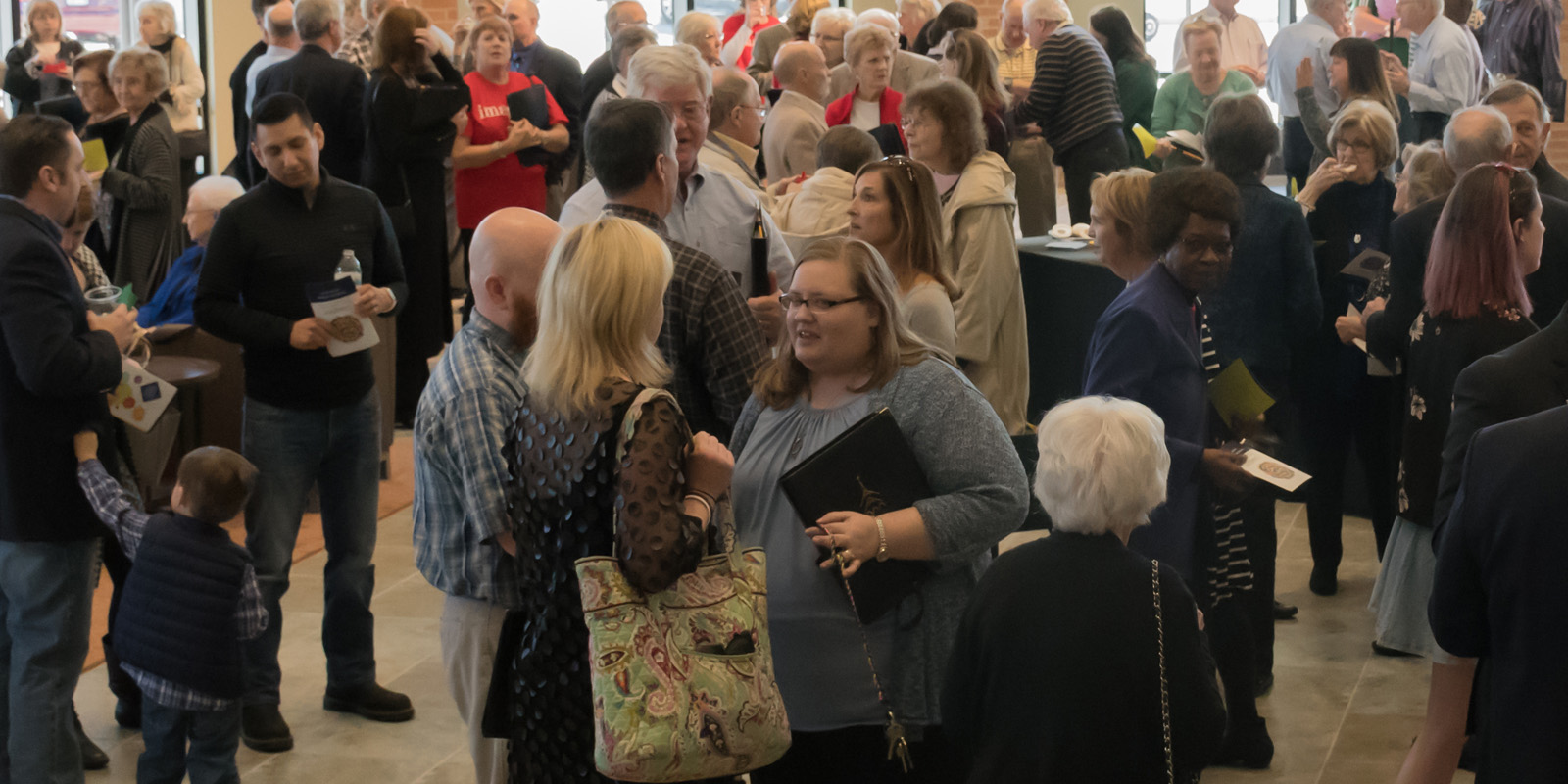 Mission Possible Kids
1st Wednesday of each month, Sep 6 - May 2, 6-7:30 pm, Rooms 217-230
Mission Possible Kids is a non-profit mission organization specifically targeted at providing elementary aged children with opportunities to be agents of change in our world. Agents accomplish "hands-on" TOP SECRET missions such as: stocking food banks, making gifts for kids in hospitals and shelters, and assisting with disaster relief.
Our year begins with our launch party on Wednesday, September 6, in room 230. Our October meeting will actually meet on Monday, October 9 (Columbus Day), with a morning mission trip to Bonton Farms in South Dallas. We'll meet at the church at 8:00am and take buses to work on the farm. We'll return after lunch around 1:00pm. Adult chaperones are needed, as well as bus drivers. Please contact if you can help that day.
"Agents" pay a $20 enlistment fee, which includes a t-shirt and membership in our FUMCR chapter. Registration for all agents in 1st - 6th grades is open.
Many adults volunteers are needed to make this happen. Please contact Laura Evans at to volunteer.
Questions? Contact Cheryl Bishop at 972.996.0121.