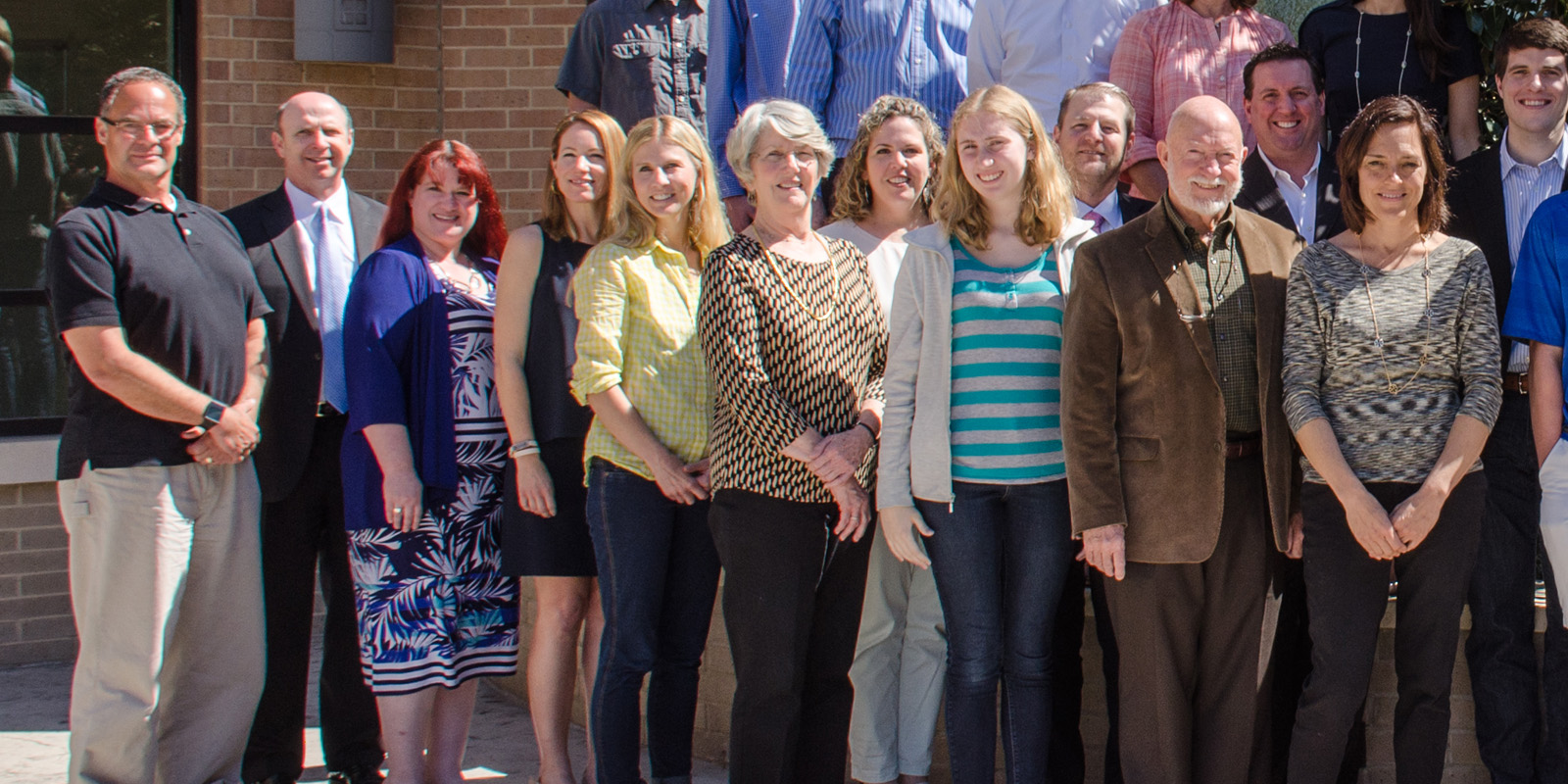 Then Jesus said ... "If you continue in my word, you are truly my disciples; and you will know the truth, and the truth will make you free." - John 8:31-32
Group Life: Cave/Wentz
Wed • Feb 7 - Apr 11 • 7 - 8:30 pm • Rm 205, 2nd floor Education Building
About Our Group for Men & Women
We are a friendly and welcoming group who enjoy studying God's word, exploring each sermon in more depth and growing closer to the others in our church. This group is made up of married and single individuals in their 50s + and up.
Facilitator(s)
Bobby and Teresa Cave, Don and Marcia Wentz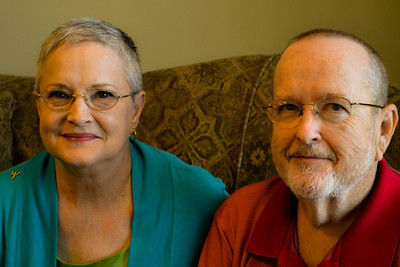 Teresa and Bobby have been married 48 years and have two grown children. They have been members of FUMCR about 4 years and are members of 2 Sunday School classes-Apostles and Fellowship. They attend both morning and Access services.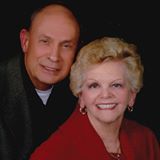 Don and Marcia own and actively work at Spring Creek Private School, a childcare center in north Dallas. Don has a degree in Business Management and Marcia has a Masters in Elementary Education. They have been members of First Methodist Garland for almost 30 years and have attended Access since it started and look forward to the service each Sunday evening.
Childcare
Yes. Please make reservations by emailing childcare@fumcr.com at least one week before the group meeting.
REGISTER ONLINE Nov 20 - Mar 31